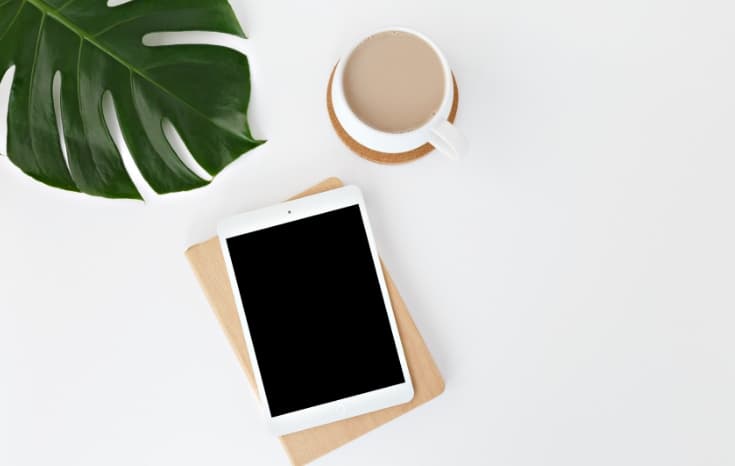 These are some of my favorite products that help to keep me on budget and on time. I make a small commission from any of these products you choose to sign up for, at no cost to you, to help support this website and help me to keep delivering great content! You should know that I only endorse products that I completely believe in (which is why this list isn't as long as it could be!) You can also read my affiliate disclosure policy.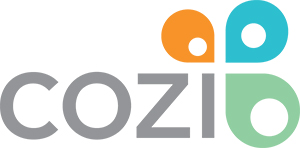 Cozi: the #1 solution for organizing busy families. Try it today for free!
This FREE app is the ultimate family calendar tool.
Not only does it include a calendar to keep track of all your events, but it also includes:
A Shopping List
To Do Lists
Recipes and Meal Planners
Family Journal (take pictures, record your thoughts, share them with anyone)
I love the fact that I don't have to go to five different apps to do all these things. I have my meal plan right next to my shopping list, and my to do list with my calendar.
The Dailygreatness Journal is A Practical Guide For Consciously Creating Your Days, combines a yearly diary, goal and appointment planner, and daily tools for self-mastery. This is a beautiful planner that will keep you organized and boost your productivity. BUY NOW!
I shop the Dollar Tree for tons of stuff and I save so.much.money! Everything is actually $1 at the dollar store. From cleaning products, kids art supplies, home decor, pet supplies, and seasonal items.
eMeals is an inexpensive and easy to use tool to help you create delicious and healthy meal plans. For just $5 a month you get weekly meal plans along with a complete shopping list. You can choose from a variety of meal plans including, gluten free, budget friendly, paleo and vegan.
Ibotta is a FREE app available on both Android and Apple devices that allows you to earn rewards for shopping you are already doing at stores you already love (Target, Walmart, CVS, Sprouts, Whole Foods, Kroger, and Costco just to name a few). They even have cash back rewards on produce and store brands. Sign Up Now With My Referral Link and Get a $10 Bonus!