Let's Work Together & Contact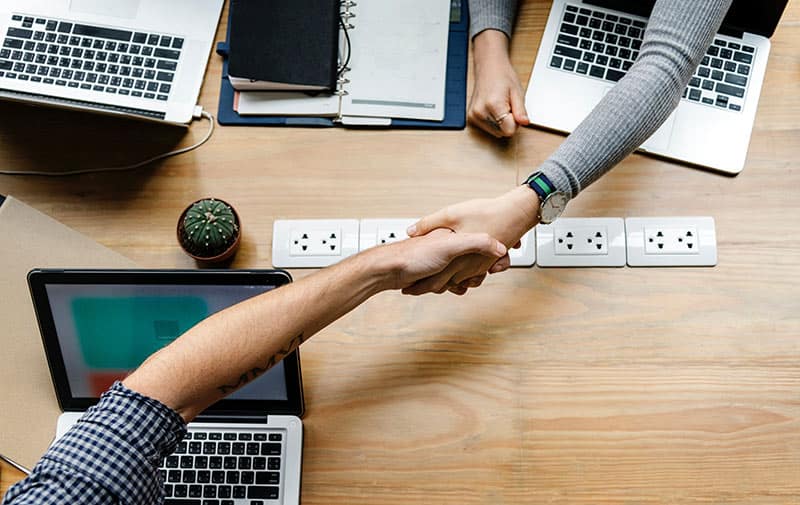 I love working with products and services that help moms in their day to day lives. This includes anything from your awesome kitchen gadget, your amazing products for kids, or the one thing all moms need to manage their lives.
Here are some ways that we can work together:
Sponsored Posts
Guest Posts
Product reviews
Giveaways
You can find samples of my guest posts on Todays Parenting Community, Her View From Home, and Imperfectly Perfect Mama.
I also offer a suite of freelance writing services including ghost writing and copy editing.
Please feel free to reach out to discuss ways we can work together!
You can email me at jill@organizationaltoast.com.
I can't wait to hear from you!