Spending time together as a couple is important. But lots of couples put dating on the back burner when they are cutting back on their spending. Add kids into the mix and it can feel impossible.
If you don't have family nearby or anyone else who can watch your kids for free, a babysitter can cost you at least $30 for 2 hours. Add the cost of the date and you can easily spend $50 for 2 hours.
When we were paying down our debt, the cost of the babysitter was enough to have of throw up our hands and forget about going on dates.
But we discovered something: You can still have a date even if you don't have a babysitter.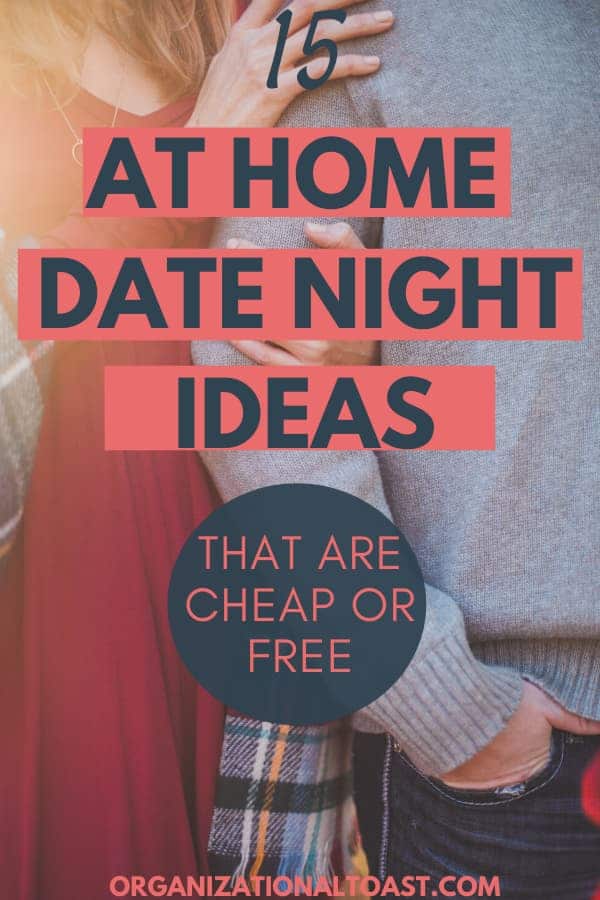 The most important part of having a date night is that you commit to spending one on one time with your partner and creating shared experiences. Having shared experiences helps to maintain your bond with your partner and make sure you don't turn into two ships passing in the night.
So put the kids to sleep and plan for some one on one time that doesn't include Netflix. Here are some at home date night ideas for when you can't get a babysitter.
15 Cheap At Home Date Night Ideas
Put together a puzzle
Working together on a puzzle or some other collaborative project helps is a great way to just spend time together. It will also spark conversation and a sense of togetherness when the puzzle is complete. We love these 3D puzzles and always end up having a blast!
Have cocktails outside
Pour a glass of wine and go sit outside with your honey. Star gaze, sit under a blanket and snuggle if it's chilly outside, or roast marshmallows in your fire pit.
Have a special dessert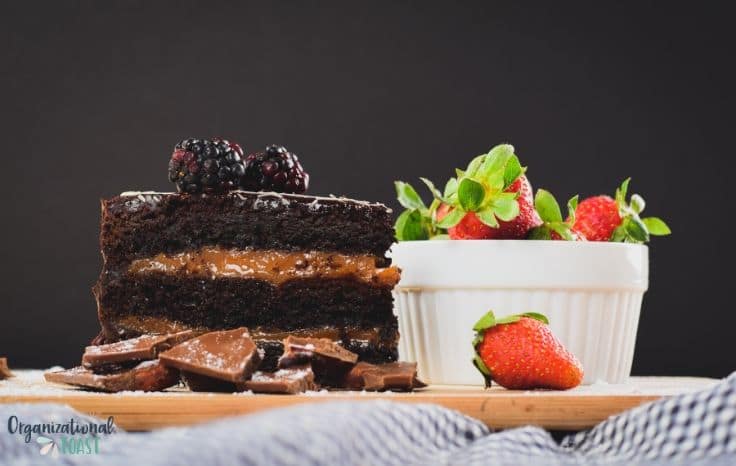 Pick up a special dessert for you and your partner to share. Something that you normally wouldn't get and share it just with them. Pro tip: Make sure it's hidden well so the little ones don't find it!
Pray or meditate together
Have you ever heard the saying "the couple that prays together stays together"? Well there is some truth to that. Focus on your spirituality either through prayer or meditation and strengthen your bond with each other.
At home spa night
Have you always wanted to have a couple's spa day? Well try having a spa night at home! Have a bubble bath, give each other massages
Exercise
Get in a good workout together. Whether you pull up some yoga videos on YouTube or google partner workouts, you can take some time to do something good for yourself while spending time with your partner killing two birds with one stone!
Make a playlist of all your songs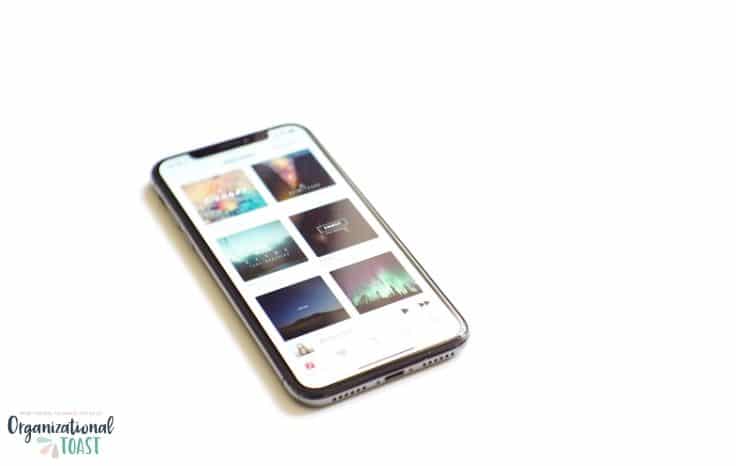 Download a music app like spotify or amazon music and put together a playlist of songs that bring back memories for you as a couple. If you don't have songs, make a soundtrack for your relationship.
Indoor picnic
Spread out some blankets, light some candles and have a romantic picnic inside.
Practice giving massages
You can seriously find a YouTube video for anything. And massages are no different. Find a massage video and practice giving each other massages.
Meet for lunch while the kids are at school
It might be short and sweet, but coordinate meeting for lunch while the kids are at school. It can be nice to connect in the middle of the day when you normally wouldn't get to see your partner!
Take an online quiz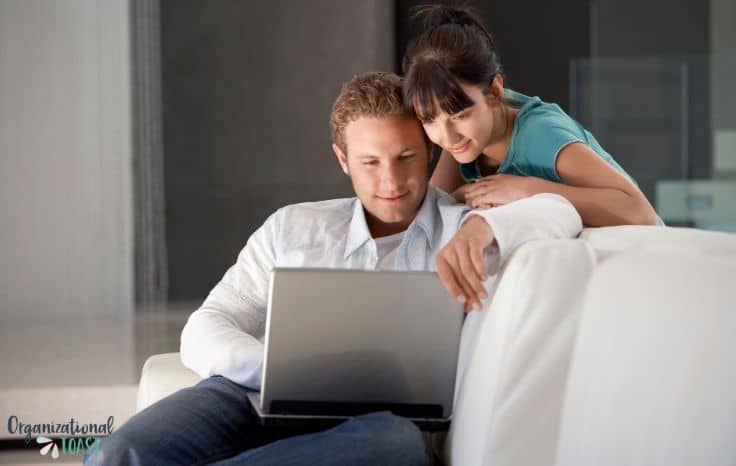 There are so many fun quizzes you can take online for free, but there are a number of really good in depth ones that you and your partner can take together. Two really good online quizzes for couples includes the love language quiz or an enneagram quiz.
Get creative
Draw portraits of each other or write a story together. Getting those creative juices can spark conversation and connection!
Look at old pictures together
Go through old pictures (either print ones or digital) and reminisce about your past shared experiences.
Have a game night
Break out the scrabble board and have yourself an old fashioned game night.
Play the Newlywed Game
See how well you know each other. Add some silly questions into the mix to help keep it light!
What are some of your favorite cheap at home date night ideas?