Valentine's Day is all about spending time with the ones we love the most. And as mommas that includes our little ones. But what can you do for Valentine's Day for kids?
Here are 10 fun and easy ways you can celebrate Valentine's Day with your kids. These ideas are not huge gestures but easy Valentine's themed activities to spend time with your children. 
These activities will help to create beautiful memories with your children and show them just how special you think they really are!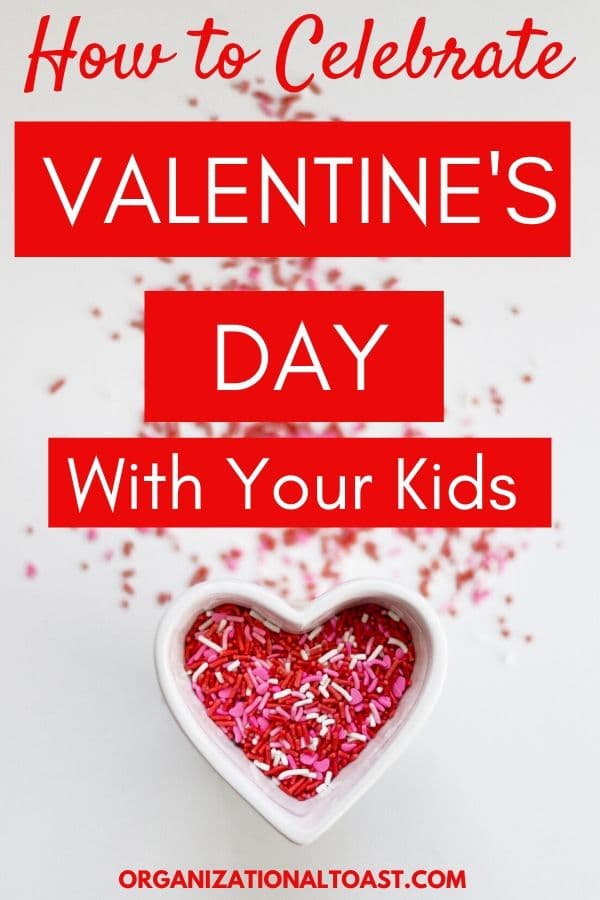 What can you do for Valentines Day for kids?
1. Make a Fun Snack Together
Let's be honest. What kid doesn't like a fun and tasty snack? Make the snack extra special by making it together with your child. Here are a couple sweet snack ideas.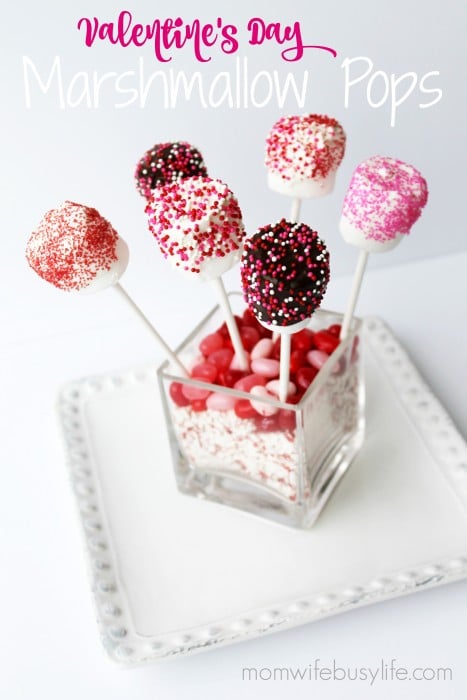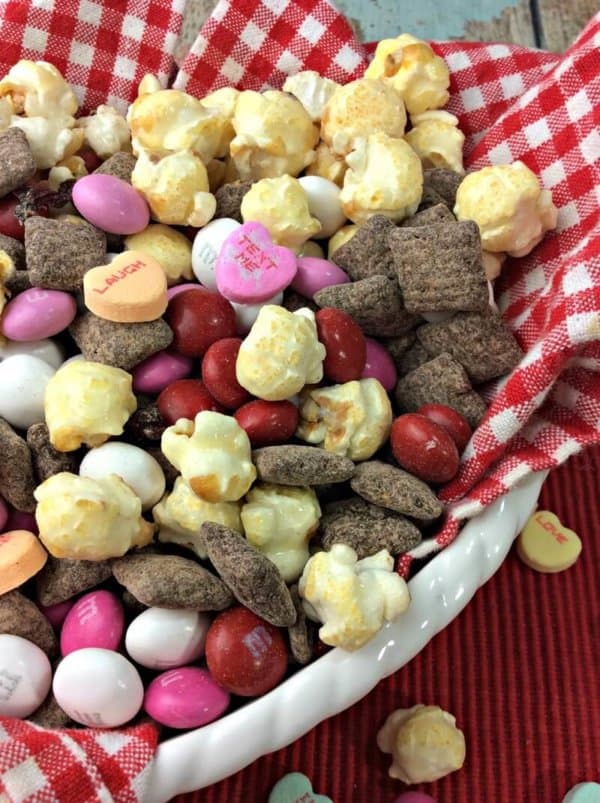 2. Have a Fancy Dinner
Set the table with your good china, create a heart themed centerpiece, and get dressed up in your Sunday best for a fancy dinner at home. Even if you're serving up mac and cheese or food from their favorite take out spot creating this Valentine's Day atmosphere will make them feel special!
3. Have a Movie Date
Get your blankets and pillows and snuggle up for a movie date! Here are a few Valentine's movies you can enjoy with your children!
Be My Valentine, Charlie Brown
Beauty and the Beast
Madly Madagascar
Lady and the Tramp
Gnomeo and Juliet
The Princess Bride
Enchanted
Most of these titles and so many more are available through Amazon Prime Video. You can get access to all of them for just $3 with this special Prime Video 30 Day Trial.
4. Read Valentine's Day Themed Books
Snuggle up with some Valentine's Day themed books and share these super fun stories with your kids.
Pete the Cat: Valentine's Day Is Cool
Happy Valentine's Day, Mouse! (If You Give…)
5. Write a Letter
Make a card or write a sweet note for your little one. Include it in their lunchbox, put it in the mailbox, or hand it over with some sweet treats. Use this as an opportunity to tell your child just how special they are to you.
6. Decorate the House with Simple Crafts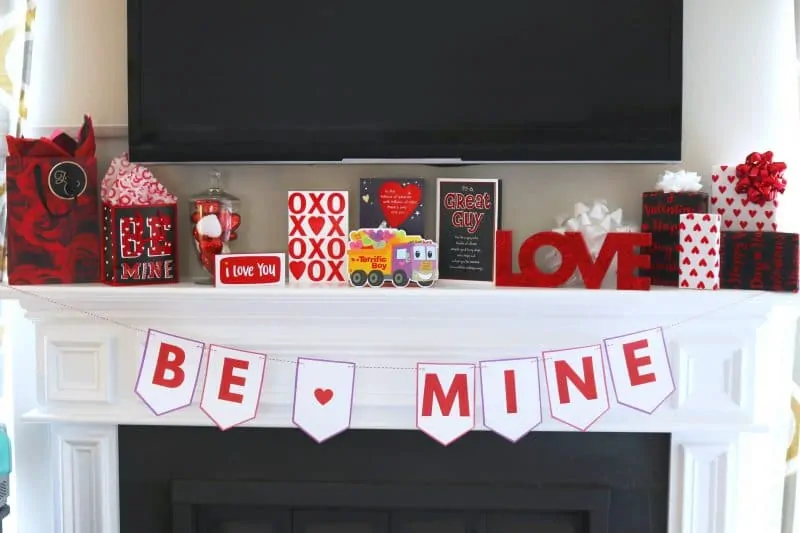 No need to spend money on Valentine's Day decorations! Work with your child to make decorations for the house. Decorate with hearts and glitter or make a beautiful "Be Mine" Valentine Banner.
7. Have a Valentine's Day Themed Scavenger Hunt
Create your own scavenger hunt at home with a Valentine's Day theme. This is a fun and fast paced activity the whole family can participate in!
8. Dress for the Occasion
Whether it's silly or serious, get decked out in your favorite Valentine's Day gear. Set up a mini photo shoot and frame the pictures as a special memory for you and your little one
Mother Daughter Printed Valentine's Day Tee Clothes
7 ate 9 Apparel Youth Dinosaur Happy Valentine's Day Small Red Raglan
Amarko Heart Headbopper Eyeglasses & Valentine's Day Headband
9. Make a Valentine's Day Mailbox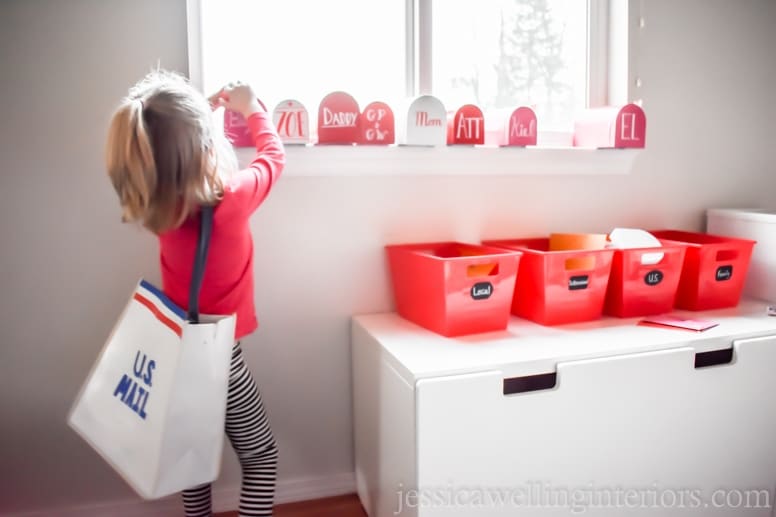 Kids absolutely love getting mail and having their own mailbox can make it even more fun! This super simple DIY Valentine's Day mailbox from Jessica Welling Interiors (pictured above) is a fun craft to make with your little one and a great keepsake for years to come!
10. Valentine's Day Sensory Play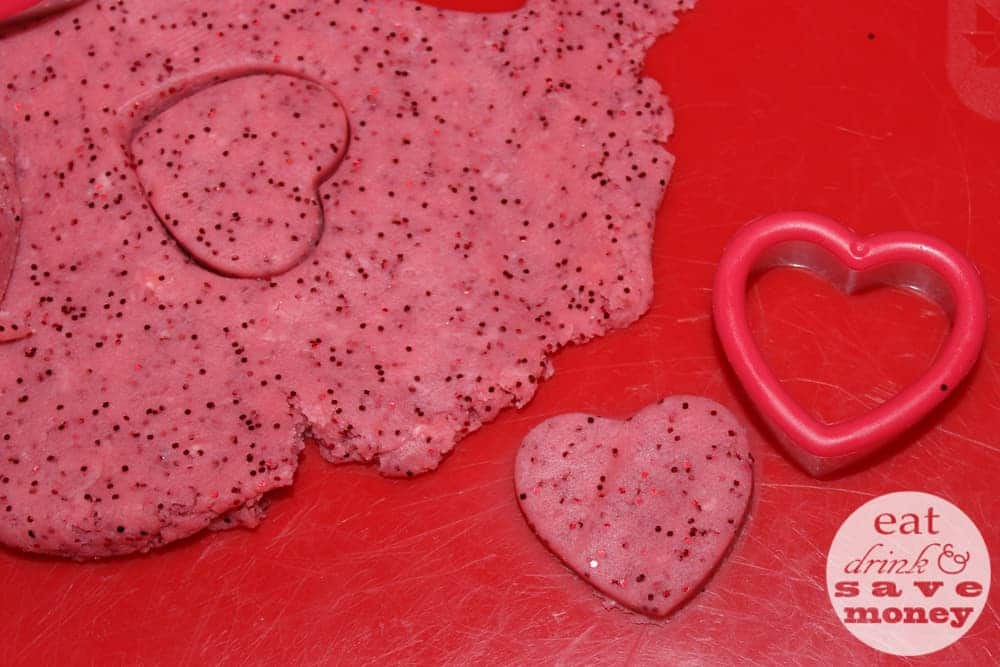 No one said you couldn't incorporate some sensory learning while also spending some quality time with your kiddo. This super simple Valentine's Day Play Dough recipe from Hannah at Eat Drink and Save Money is festive and fun and will hours of fun for you and your little one!
Looking for activities to bond with your kids all year? Check out this list of Budget Friendly Activities to Bond with Your Kids!