Meal planning has been such an important tool for helping to manage our grocery budget. We used to spend a ton of money on groceries and were still eating out several times a week.
When we got serious about becoming debt free our meal plan helped us curb our spending at the grocery store. I got into the habit of making a meal plan each week before grocery shopping and have never turned back.
Now, 5 years later and debt free, I'm still using meal planning as a tool to keep the cost of groceries low. (I have added a few other tools to my arsenal to help keep my grocery budget on track, like IBOTTA and Amazon Pantry.)
But just like any habit or routine you build sometimes you need to shake it up a bit. That's where this list of free printable meal plans come in handy.
While I like to cook a few tried and true meals each week that I know everyone will eat, I also like to try new recipes so that we don't get bored with eating at home.
Getting bored with our regular weekly meal plans is usually when I start dreaming of takeout and all the reasons not to stick to my meal plan.
That's why I love looking at free printable meal plans for inspiration and some new meal ideas.
Related: Meal Planning For Beginners
I realized as I was looking for meal plan inspiration that there are tons of paid meal plans out there.
But friends, I don't want to pay for meal plans (especially with picky kids) because I never know if I'm going to get a week of ridiculous recipes that my children will poke at and whine about.
If you're not ready to shell out the money for some meal plans I get it. That's why these are all free printable meal planners and plans to help you step up your meal planning game without spending any money.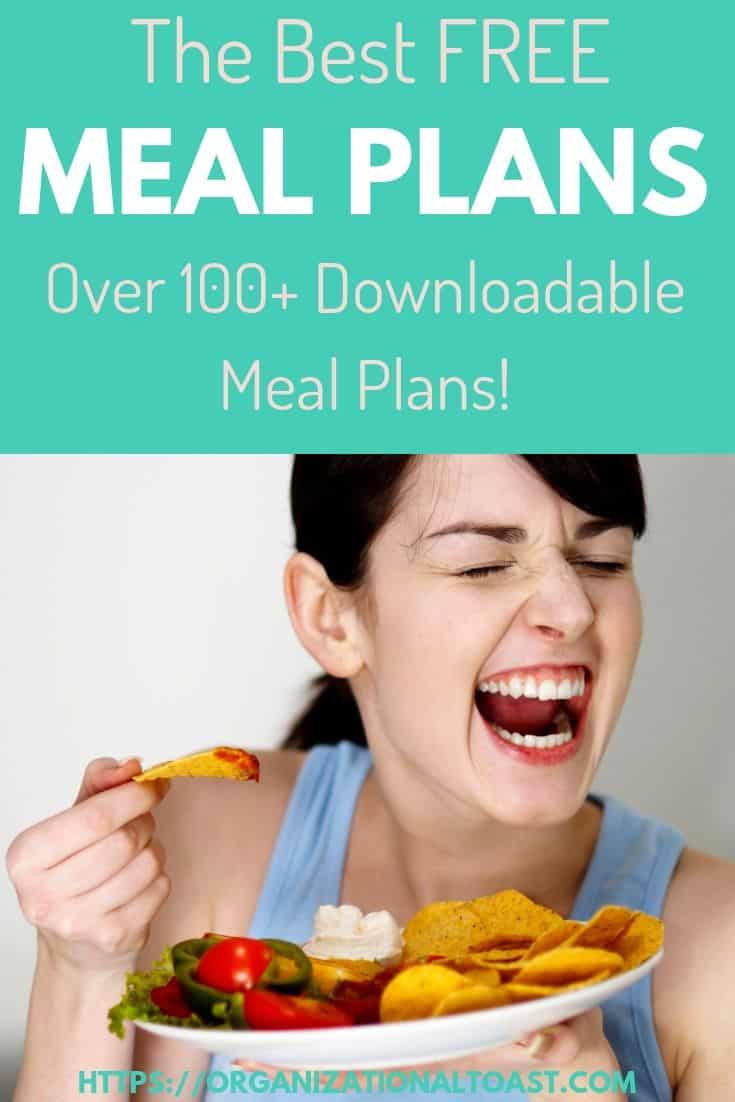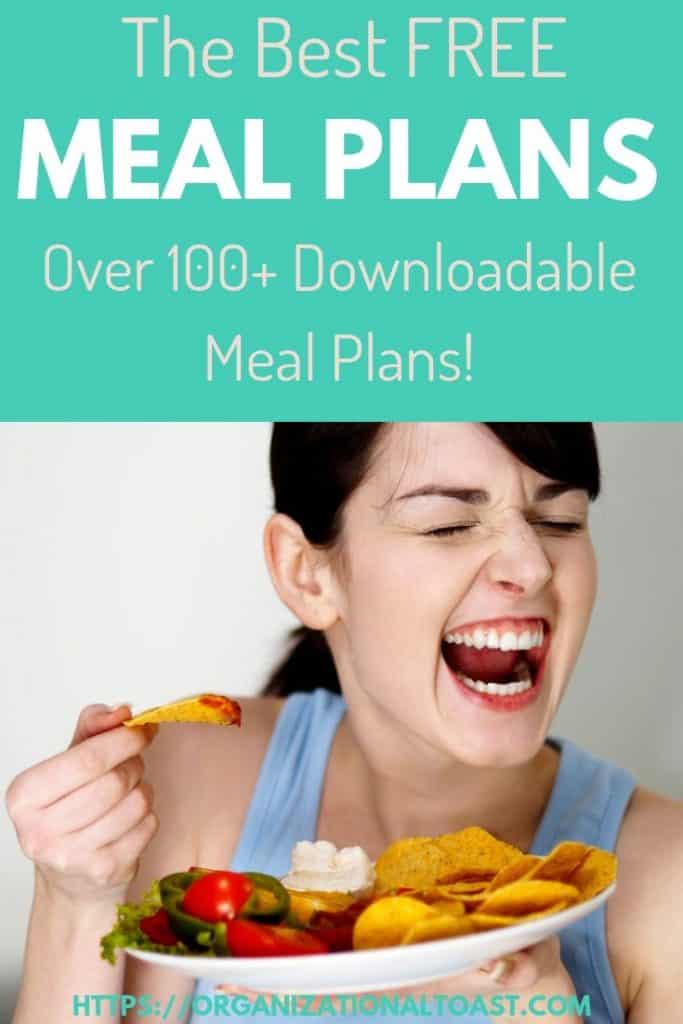 Organizing Your Free Printable Meal Plans
I like organizing all my meal plans in a meal planning binder. This way I have everything in one place and it serves as my own homemade recipe and cookbook.
I keep this binder handy for my weekly meal planning session.
Sometimes, I just use one of the printable plans below because I just don't have the time or energy to plan.
Other times, I'll use these meal plans for inspiration and pick and choose my favorite meals from different plans.
Ultimate List of Best Printable Meal Plans
Weekly Meal Plans And Grocery Hauls – Organizational Toast (that's me!)
I couldn't make a list of free meal plans without including my own! You'll find all my meal plans plus grocery lists here, though admittedly they aren't printable.
Weekly Aldi Meal Plans – Mashup Mom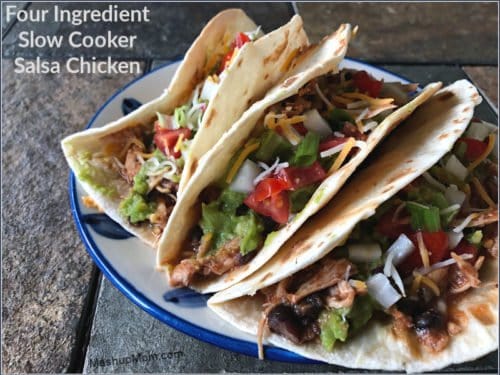 I love me some Aldi! Rachel from Mashup Mom posts new meal plans every week and they all use ingredients from Aldi. You can download her shopping list with prices so you can see exactly how much the meal plan will cost you. You can also subscribe with your email and get these meal plans directly in your inbox.

Free Printable Meal Plans & Grocery List – Life As A Mom
Jessica is a meal planning pro and she has tons of great tips on her site. You can download several of her meal plans with grocery lists for free. Each meal plan includes 5-7 main dishes plus recipes for sides and desserts. All her recipes are family friendly AND budget friendly.
Weekly Meal Plans – Living Locurto
Amy has 6 months worth of free weekly meal plans. No repeats and tons of great meal ideas! Most of the meal plans also include ingredients list you can download. They are all healthy and family friendly. You'll be sure to find something to spice up your meal plans!
Free Meal Plans – Don't Waste the Crumbs
I love Tiffany's meal plans! She has a great variety of themed meal plans, including a chicken meal plan, ground beef meal plan, school lunch meal plan, and (my personal favorite) the no cook meal plan!

The Ultimate Winter Meal Plan – Money Wise Moms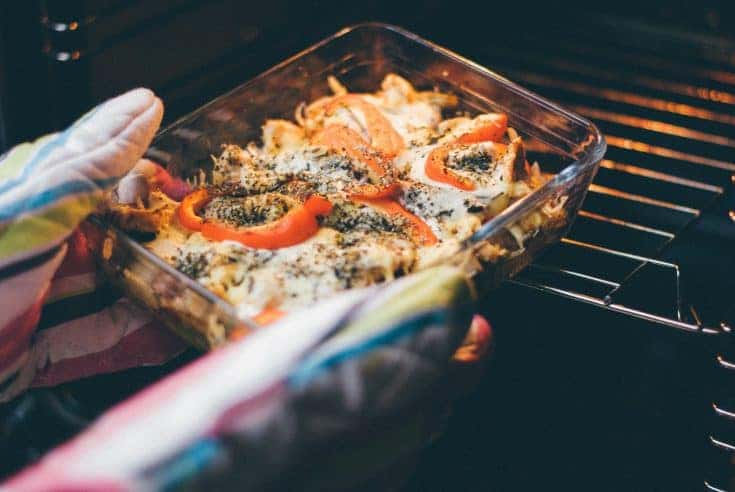 Money Wise Moms has a whole month meal plan with some seriously mouth watering recipes. Yes it's true. This meal plan includes lots of hearty stews and casseroles but I wouldn't put this meal plan away until winter. You'll also find turkey burgers, crock pot pork tacos and much more that are perfect for anytime of year.
Free Budget Meal Plan – 7 Days of Breakfast, Lunch and Dinner – Cooksmarts
I think the title explains it all! This is a complete meal plan with lunches and breakfasts. This free meal plan also includes 3 bonuses – a list of budget friendly ingredients, best meal planning tips, and a produce shelf life and care guide. Honestly, I can't even believe she gives this all away for free. But she does.
The No Plan Meal Plan – Modern Commonplace Book
It doesn't get any easier than this. You sign up for free to receive a weekly meal plan and you get 5 dinner recipes, 20 ingredients of less shopping list, plus a few bonuses. The printable meal plans are delivered to your inbox every Thursday to give you plenty of time to shop, prep and get ready for the week.
One Month of Freezer Meals No Repeats Meal Plan – Freezer Meals 101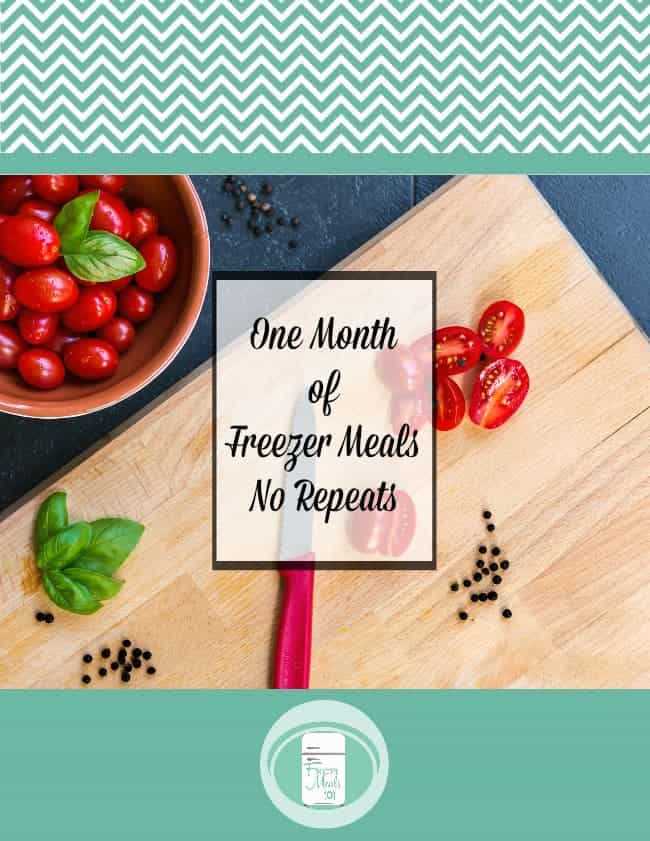 Freezer meals are a the ultimate plan ahead meals. They are especially helpful if you do one big grocery shopping trip every few weeks rather than weekly. You can easily prep these meals right away, freeze them and pull them out when you're ready. Freezer meals are also great to have on hand if the meal plan gets messed up (ie you get sick, are running late etc.)
5 Day Meal Plan with Grocery List – Tastes Better From Scratch
5 kid friendly meal ideas with grocery list. I love this meal plan because it incorporates some more adventurous foods (like lentils) presented in a kid friendly way. Plus, it includes simple recipes that anyone can cook!
Budget Friendly Monthly Meal Plans – Pocket Change Gourmet
You will never run out of ideas! This page includes monthly meal plans for the past 7 years! That's 84 MONTHLY meal plans. You can download the meal plans for free and they all include links to the recipes for each meal.
I had way too much fun playing with this meal planning tool. I signed up for free and was able to create customizable meal plans from their recipe bank. You choose your recipes, drag and drop them in your meal plan, and then generate a shopping list based on the recipes. It even allows you to add your own recipes as well so you can have a combination of your tried and true recipes and new recipes.
Now you are armed to the teeth with meal plans! With all these free printable meal planners on hand, I know you'll have tons of success getting your meal plan together and sticking to it!
Looking for more meal ideas?
Check out these 25 Easy Meals for Busy Nights