Spring is just getting started and with so many of us home right now it's a great time to get the kids outdoors and engaged in nature and gardening.
Benefits of Gardening with Kids
Planting and growing a garden not only gets kids outside into nature but also provides them with a sense of purpose and responsibility.
Taking care of a plant from just a seedling and watching it grow into a full blown plant is an incredibly satisfying experience for kids. If that alone isn't enough here are a few more benefits of gardening with kids:
Creates time to bond as a family
Enhances fine motor development
Teaches how to plan and organize
Teaches Patience
You can read more about the benefits of gardening here from California Unpublished. She also has a beautiful free printable gardening journal for kids!
Where do I start?
Decide What Kind of Garden You Want to Start
Do you want a vegetable and fruit garden? A butterfly garden? Or do you prefer to start your garden in containers or pots on your porch or balcony?
Or, if you don't have a lot of outdoor space you might choose an indoor garden set up. There are quite a few garden kits you can order online to help you get started with a kid friendly indoor garden
Gather Your Tools
Now that you know the type of garden you'll grow, you can gather all your tools and materials.
Take time to talk with your kids about the things you'll need to start your garden. Here are the types of supplies I have found the most helpful ( I love this gardening tool kit for kids.):
Garden Rakes
Small Trowels
Tape Measure
Craft Scissors or pruners
Watering Cans
String
Seed Packets (or vegetable scraps)
Soil
You can get your children involved in this by having them write out the list of items you'll need for the garden you are creating.
Pick A Spot
If you are planting your garden outside, choose a flat sunny spot. You'll want a spot that has 6 or more hours of sunlight for your garden. Have your children pick a sunny spot and check on it periodically throughout the day to see how much sun it gets.
You'll also want to use your tape measure to see make sure your sunny spot is large enough for the garden you want to grow! You can even have your children sketch out how the garden should be laid out.
Start Digging!
Begin preparing your bed by having your children remove grass and weeds from your spot. Remove any large rocks and break apart clumps of soil.
Let's Plant
Once your soil is prepared you are ready to plant!
Follow the instructions on your seed packets as each type of plant will require different spacing or different soil depth. Make sure to water your garden regularly and watch as your seedlings begin to sprout!
Check out these amazing resource for more ideas on gardening with kids!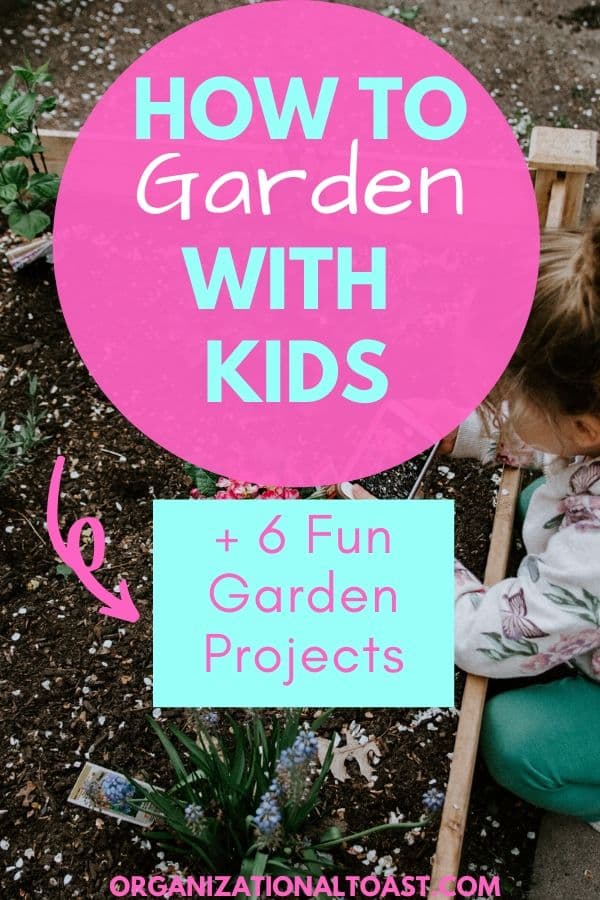 6 Simple Garden Projects for Your Kids
If you're looking for smaller gardening projects that also includes some creativity, check out these simple gardening projects for kids!
Ch-Ch-Ch-Chia! Make your very own chia pets. Create animals or people using these simple instructions from Big Family Blessings. Then watch your kids excitement as their chia pets hair starts growing in!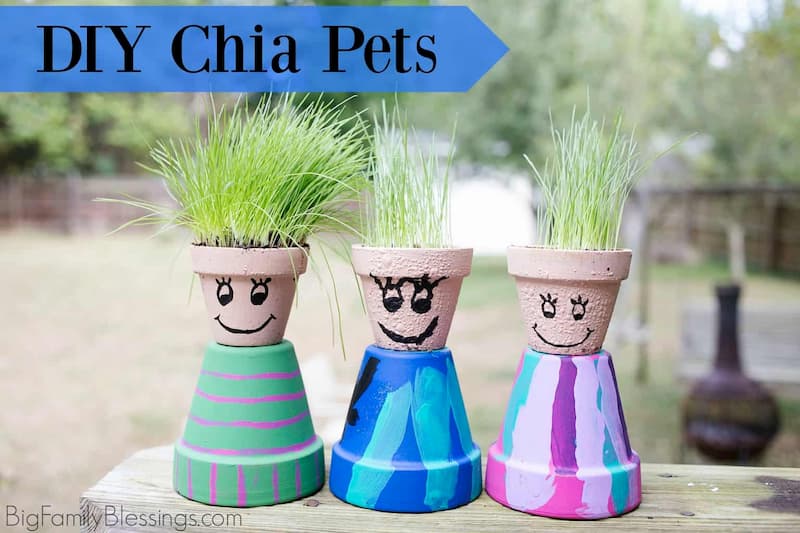 Perfect for indoor gardening when the weather is still too chilly or varied, these seedling starters are a great project to get the kids excited about gardening. This project uses materials from the dollar store but you likely have some of these items at home already.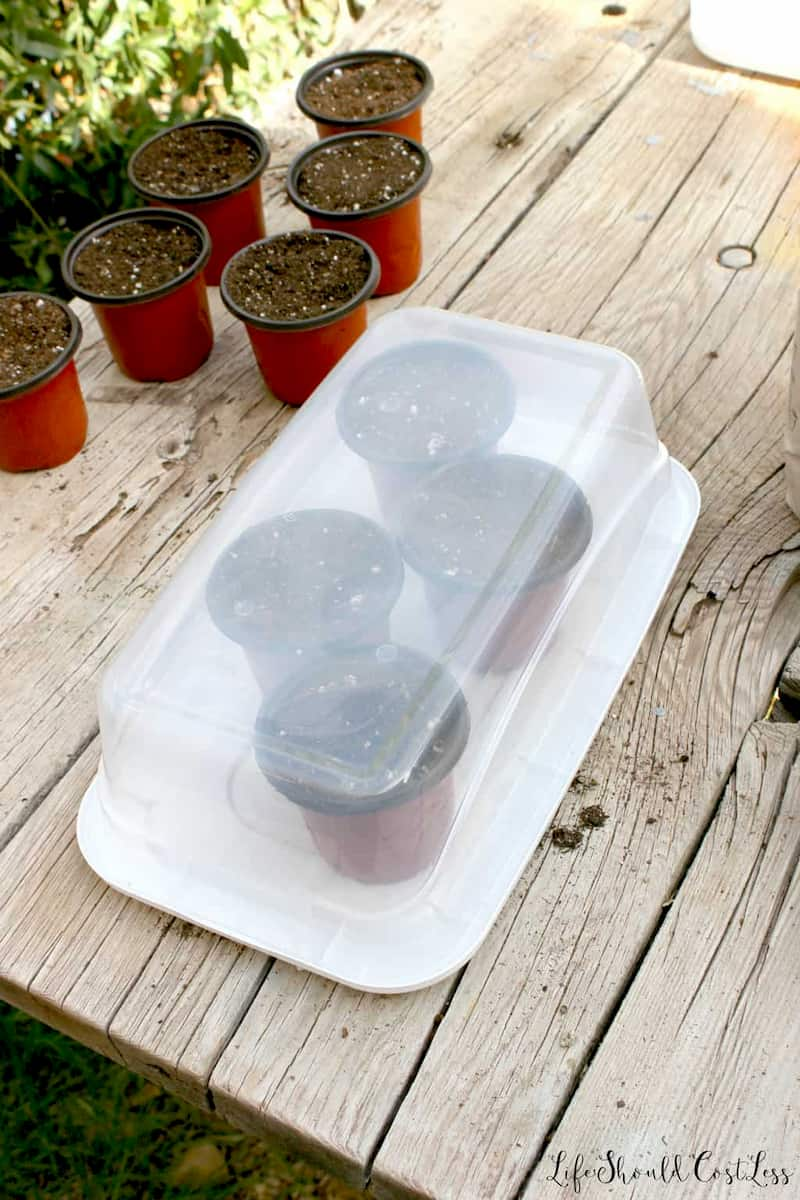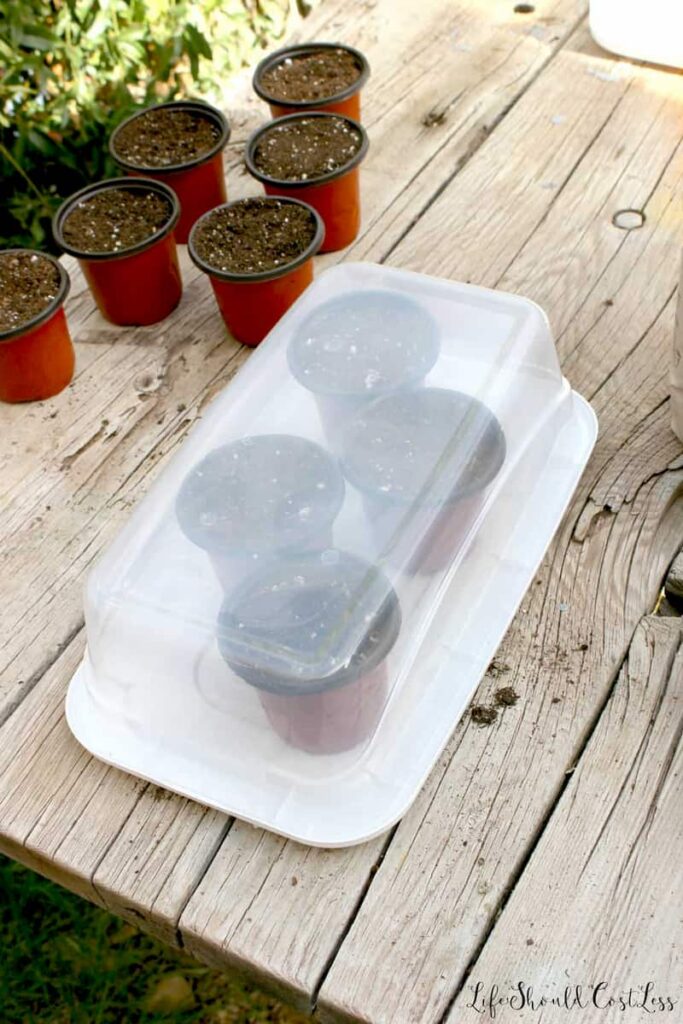 Create these simple garden seed bombs! Using simple materials from around the house your kids kids will love mashing up these seed bombs!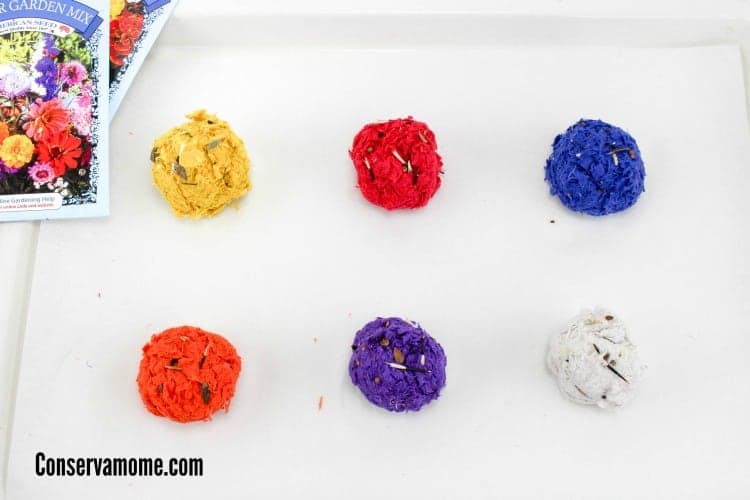 Start a new family tradition with this simple stepping stone project your kids will love! Let your kids add their own touches for a gardening project that will last from year to year.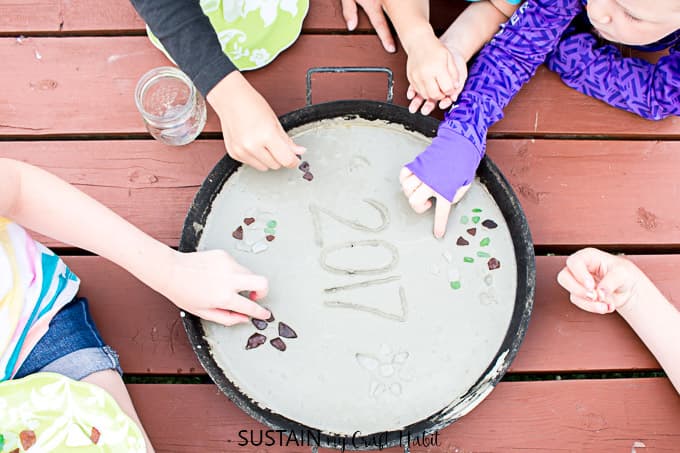 These simple and functional flower pots are the perfect project for your little ones and a gives a beautiful personal touch to your home exterior. The best part? Your kids can get as fancy as they like and really let their creativity flow.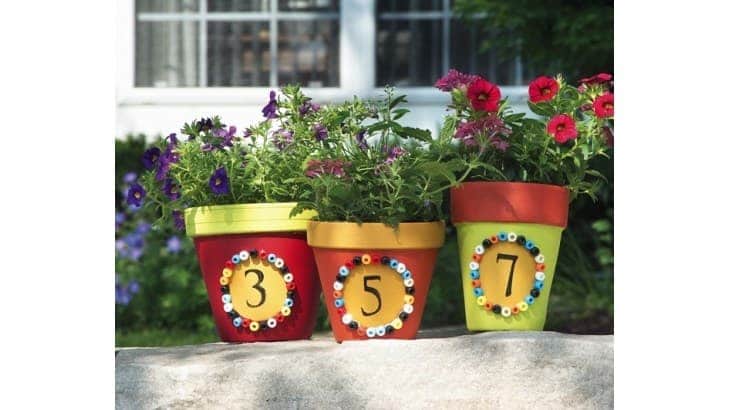 Great tips for teaching kids about herbs. This post includes ideas about foraging, activities to teach kids about herbs, as well as gardening tips to help your little one learn about planting an herb garden.