If you're stuck at home and aren't able to get to the grocery store or you don't want to eat out, you can pull together a tasty easy meal straight out of your pantry.
With everything that's going on right now, more and more of us are stocking up on pantry items and looking for ways to go to the grocery store less often.
These easy and healthy pantry meals will help you save money and give you lots of ideas on how to use what's already in your pantry!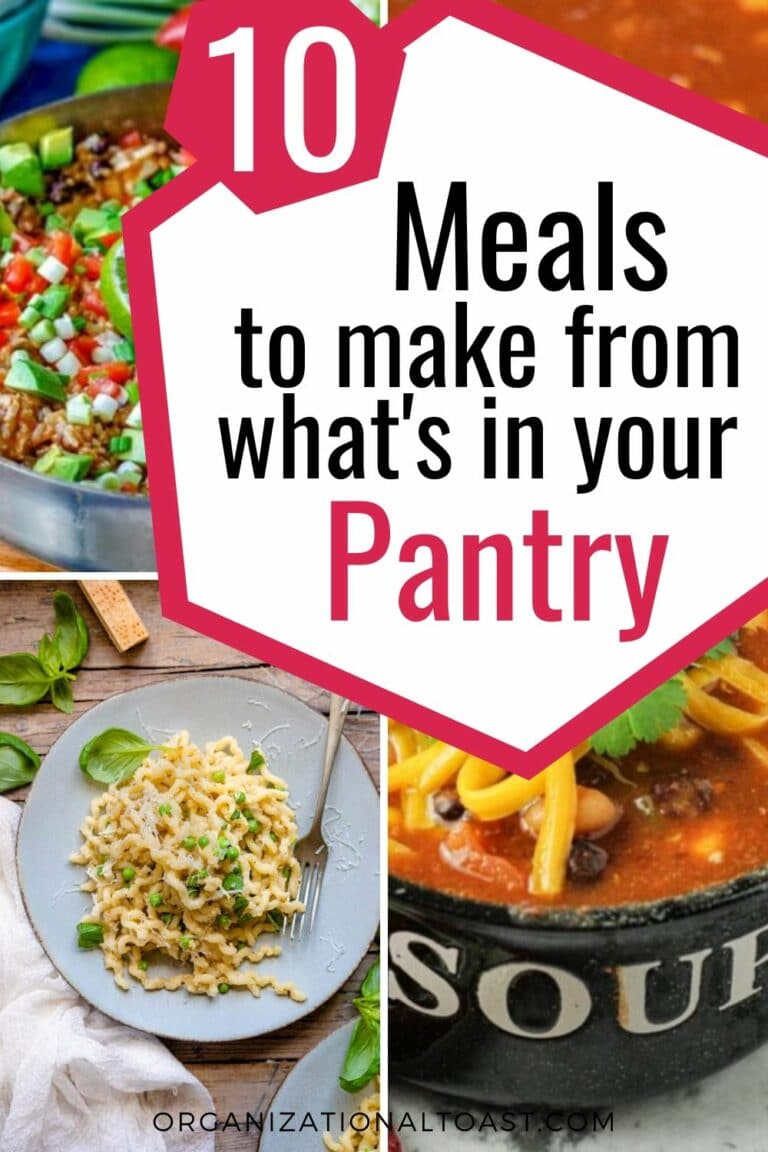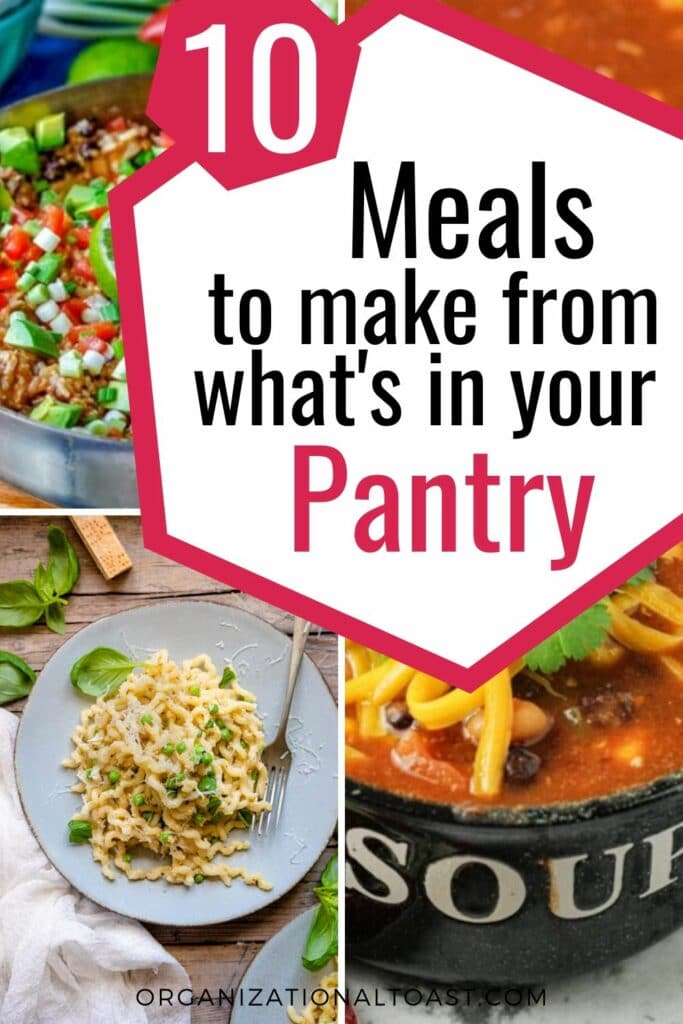 Stocking Your Pantry
Before I share these tasty recipes I want to just give you a quick rundown of some basic pantry items (including proteins and vegetables) that are great to have on hand at all times.
Related: Take an Eat Down the Pantry Challenge
This list includes just your basics, so feel free to build upon this list as you shop.
Canned Chili Beans
Canned Chicken
Canned Tuna
Canned Salmon
Canned Mackeral (in different flavored sauces for variety)
Canned Tomatoes (choose different seasonings for variety)
Canned Vegetables
Beans – A variety of canned or dried beans are great to have on hand
Soup Stock – Chicken, Beef, or Vegetable broths are a great base and can add lots of flavor
Seasoning Packets – Chili, Taco, Ranch, or any other flavor packets
Dried Pasta
Rice
Flour
It's always great to take advantage of your grocery store's deals to help fill up your pantry stockpile. There's no need to rush to create this stockpile.
Do it over time and you'll be surprised at how much you can save! Check out more of my tips fore creating a food stockpile here.
10 Simple Pantry Meal Ideas
I asked my favorite food bloggers to share their best pantry meals and I was not disappointed! These pantry meals are so simple and great for the whole family!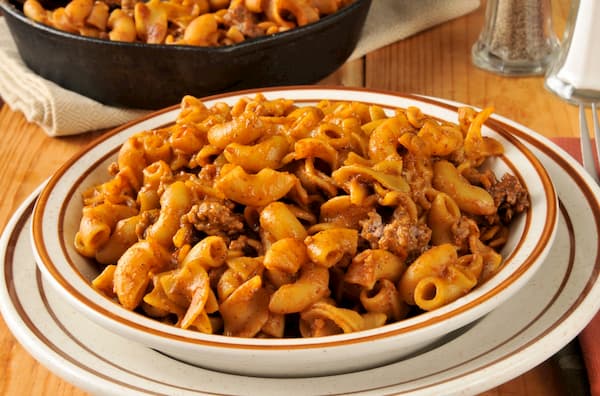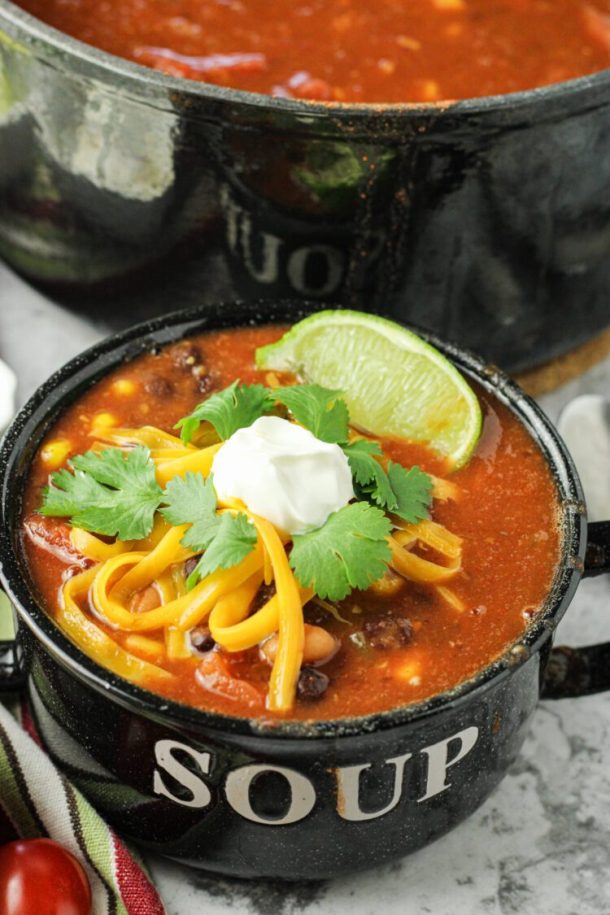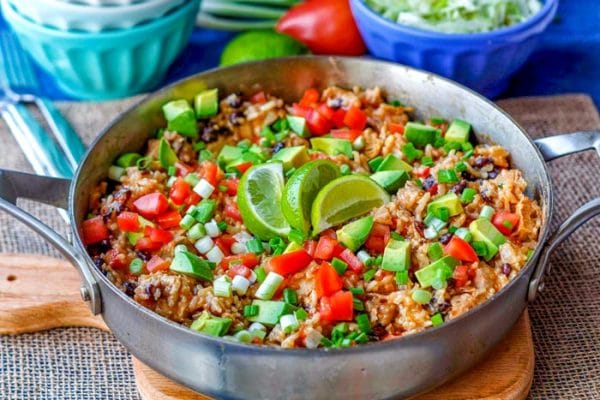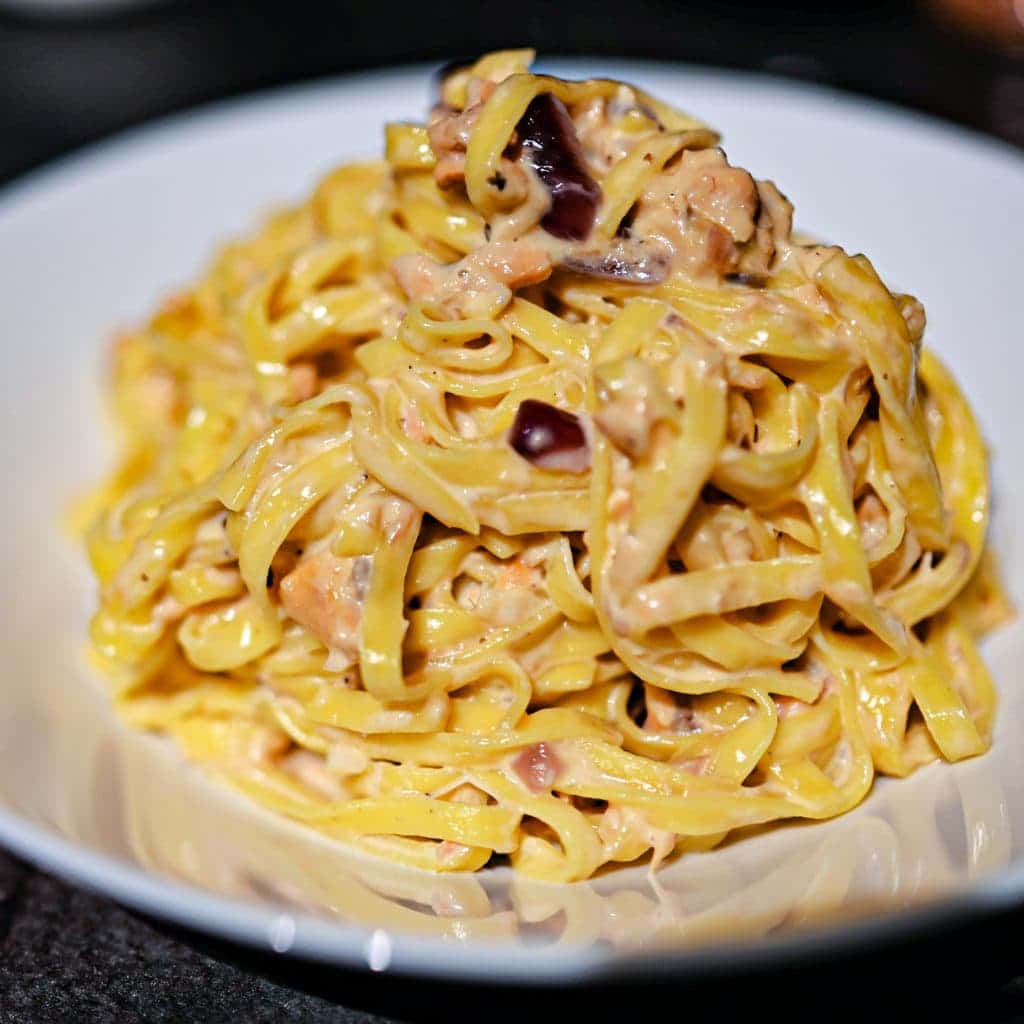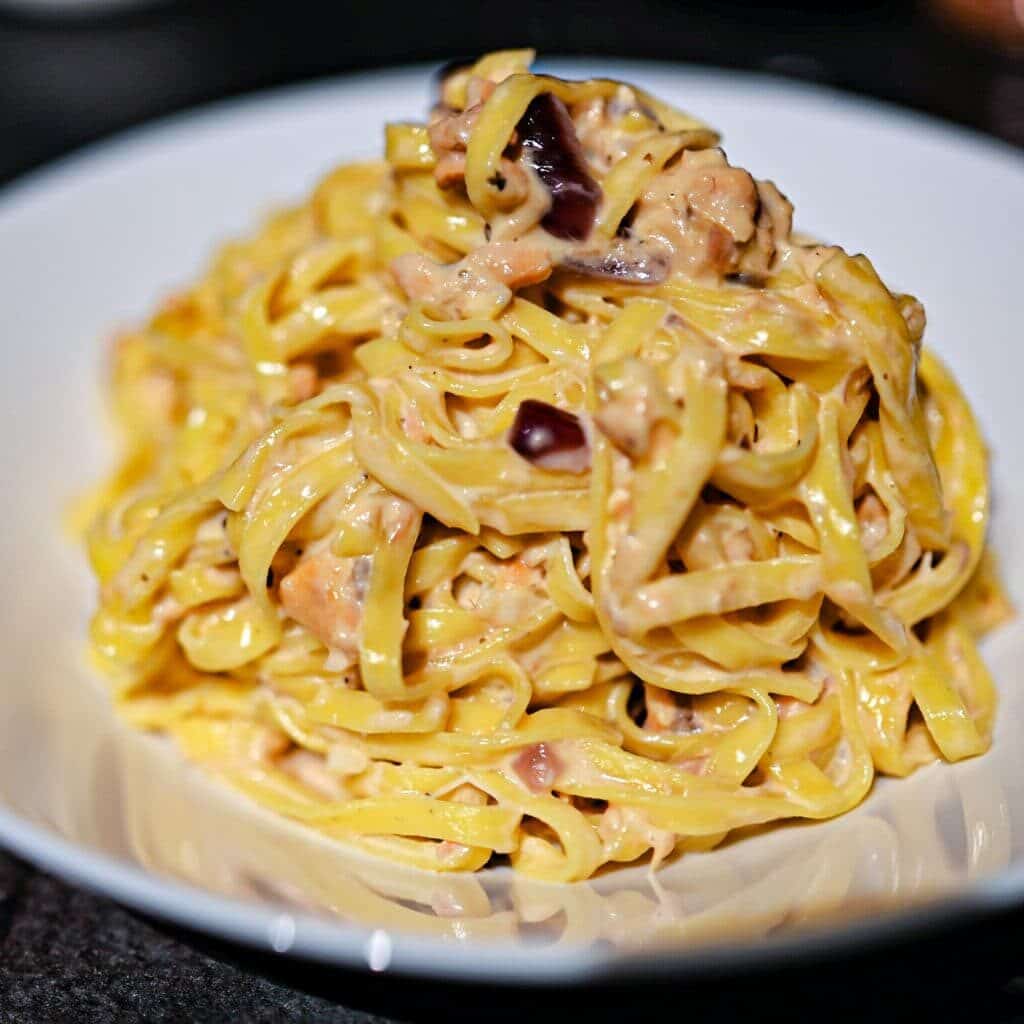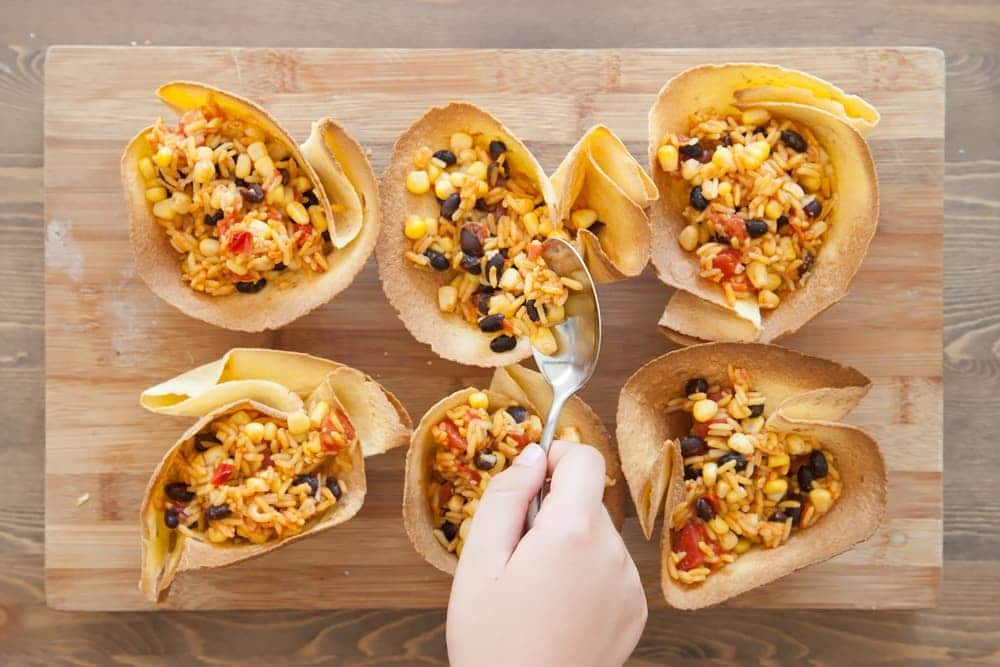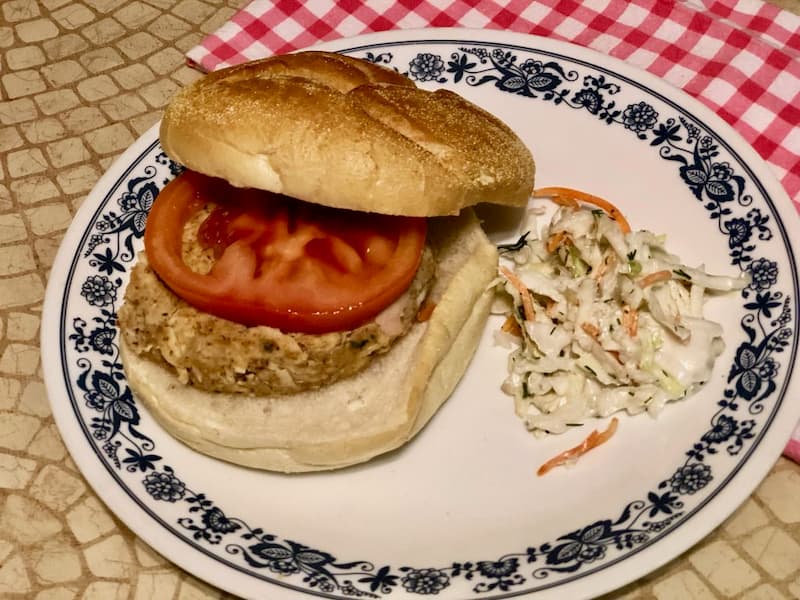 7. Artichoke Pasta (from Inside the Rustic Kitchen)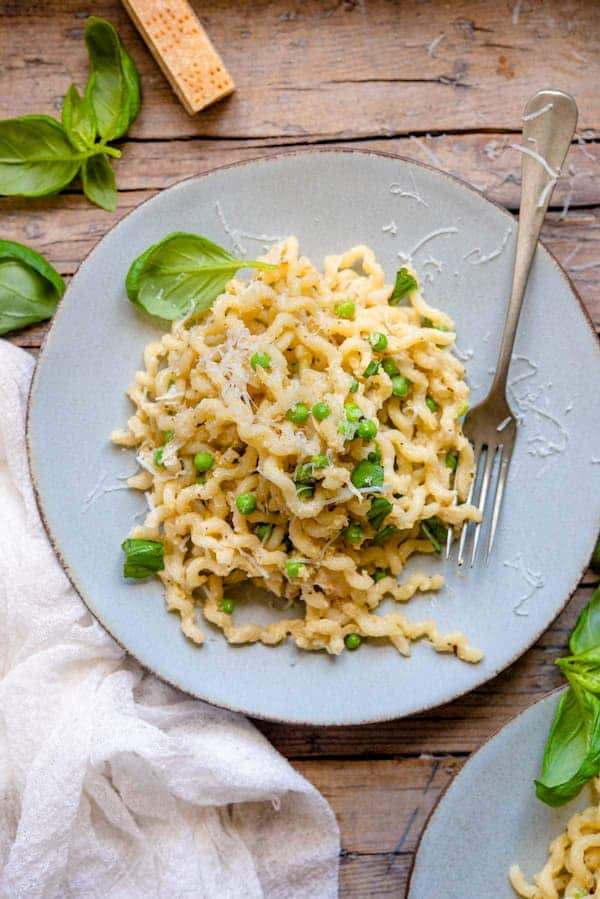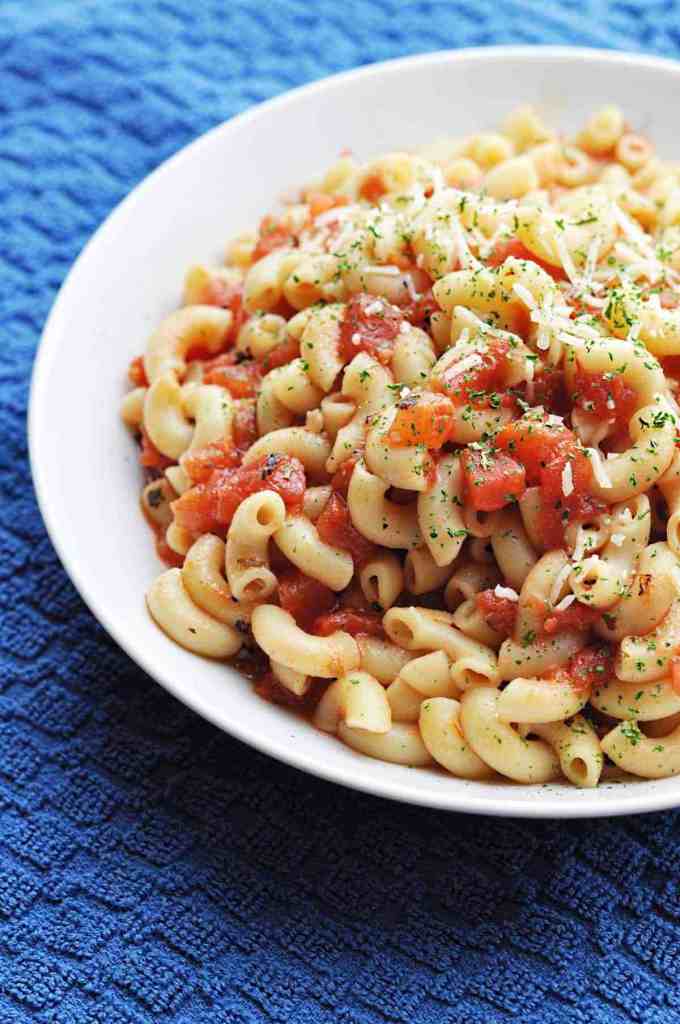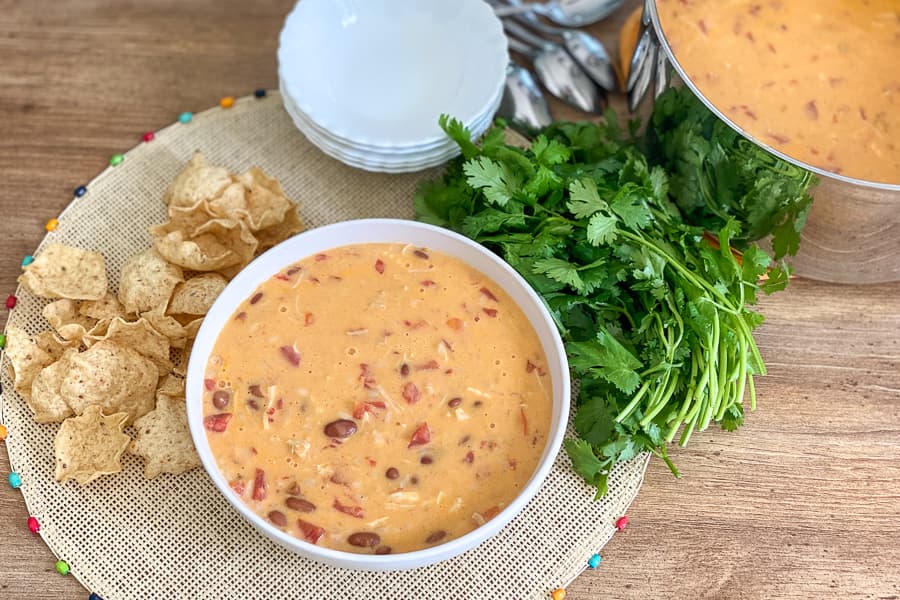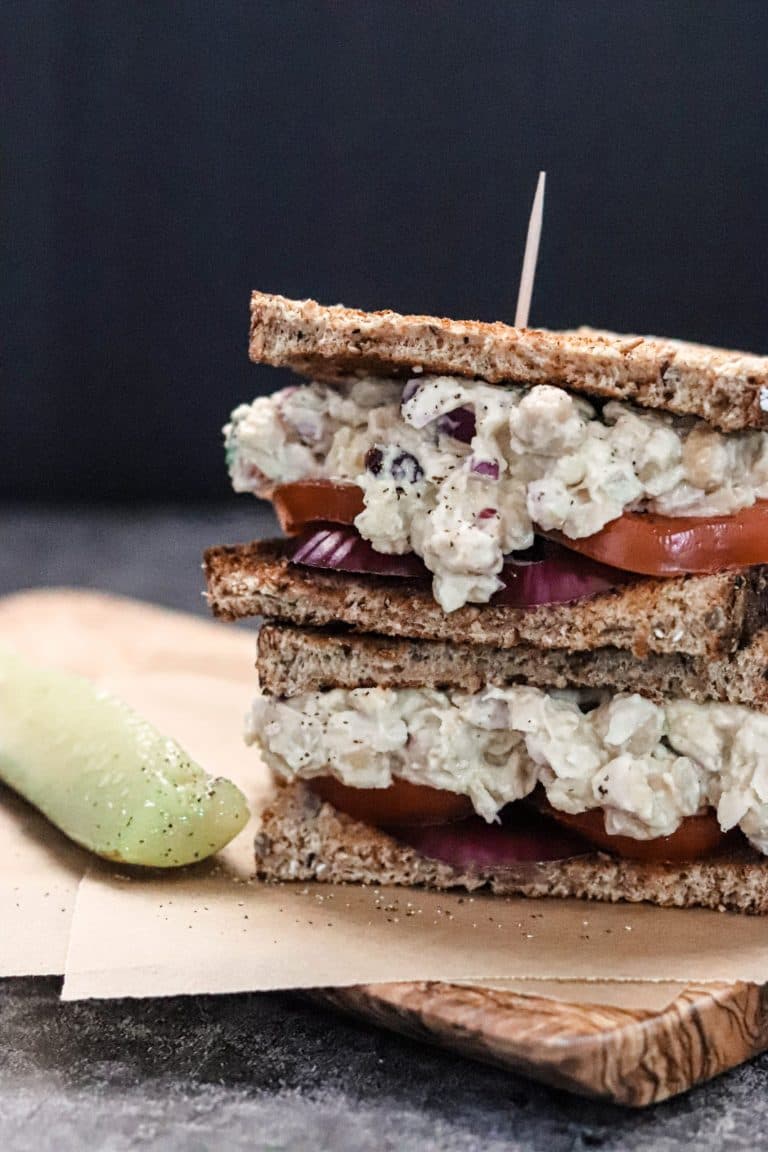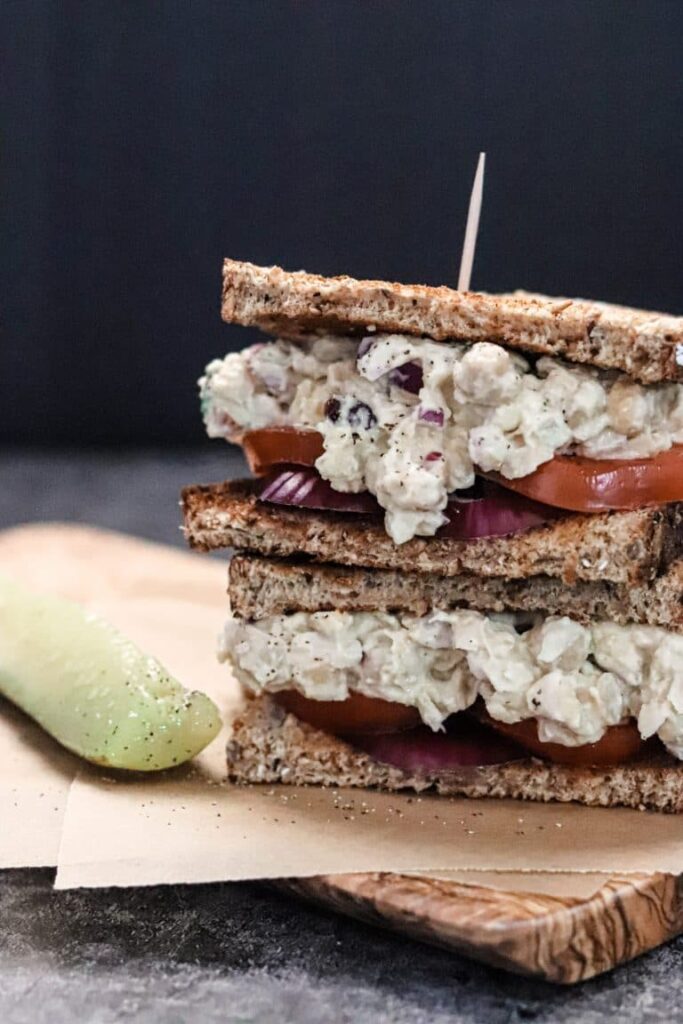 If you're looking for more simple meal ideas check out: