Once Halloween is over I feel like it's time to hit the ground running and start getting organized for Christmas.
It's time to finalize the Christmas budget and start making my list and checking it twice!
To be honest, I'm planning for Christmas all year round. I make sure each pay period we put some money aside for Christmas so we don't run the risk of over extending ourselves during the holidays.
I like to keep the holidays simple, but even so, there are lots of things to do and keep track of. Shopping, meals, decorations, cleaning and more.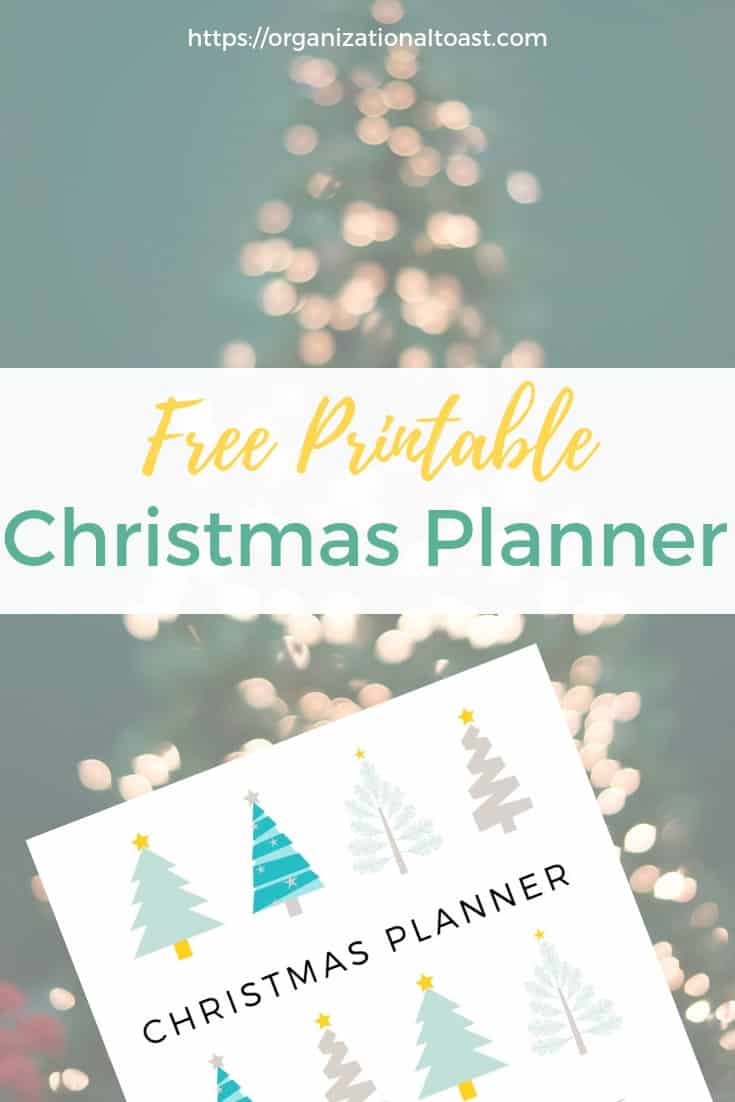 In order to stay more organized this year, I decided to create my own set of Christmas planning sheets and I'm sharing them all with you!
The 2020 Christmas Planner is your go to tool for Christmas and includes:
Shopping lists
Christmas Gifts and Stocking Stuffer lists allow you to create your shopping lists and track your spending. Also included is the Christmas sales tracker so you can stay on top of all the best deals on Christmas gifts!
Christmas Card List
Create a list of Christmas cards you need to send out and track your progress.
Christmas Dinner Menu
Plan out your entire Christmas meal and create your grocery shopping list!
To Do Lists
Keep track of all your to do's with individual lists for 3 weeks, 2 weeks, 1 week, and 1 day before Christmas. Also, included is a master calendar for December.
This planner is the busy moms guide to staying organized during what often is one of the most stressful times of the year.
Sign up now to get your 2020 Christmas Planner for FREE!
Looking for more great tips to for the holidays? Check out: