Whether you're looking for some new meal ideas for your vegetarian family or just looking for some Meatless Monday recipes, this list of vegetarian meals for kids is sure to have something for you!
I know kids can be picky eaters.
Even those kids that you wouldn't necessarily classify as picky will still have certain preferences.
Related: Cheap Meals Your Family Will Love
That's why this list of vegetarian meals has plenty of variety and has something for everyone!
And the best part is, these recipes are really great for the whole family!
I chose simple meals that don't have a ton of complicated ingredients and won't take a ton of time.
20 Vegetarian Meals for Kids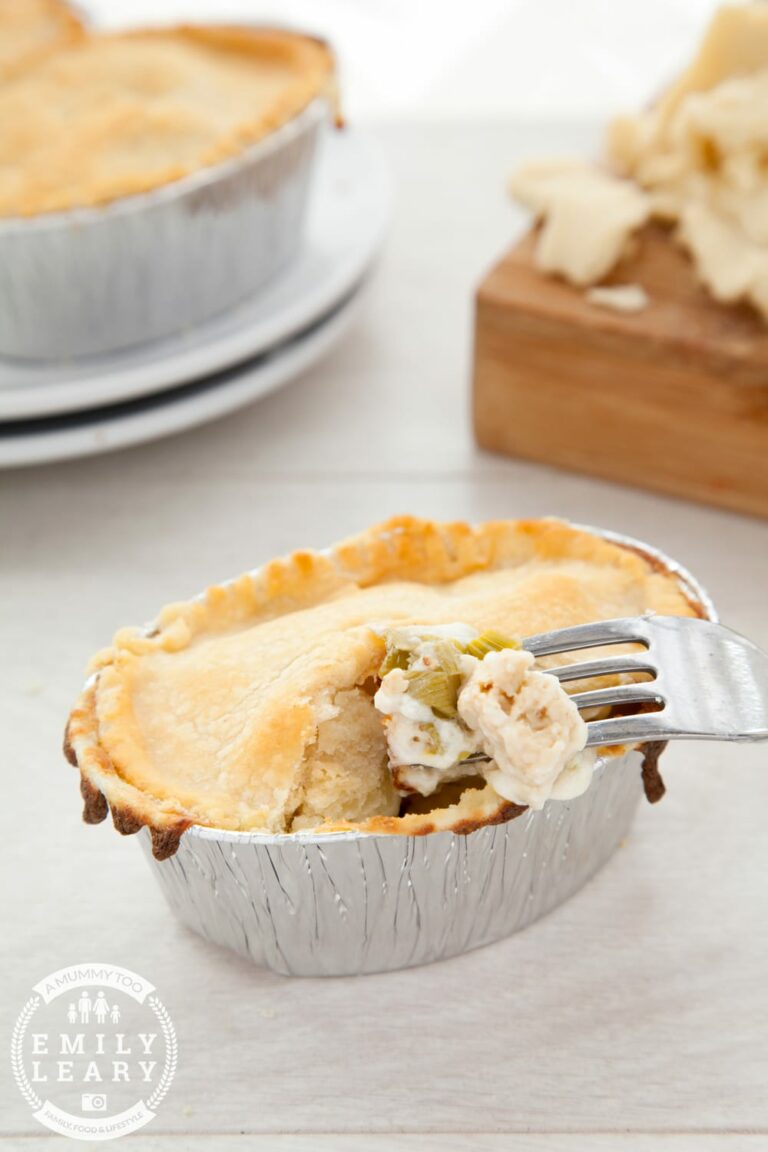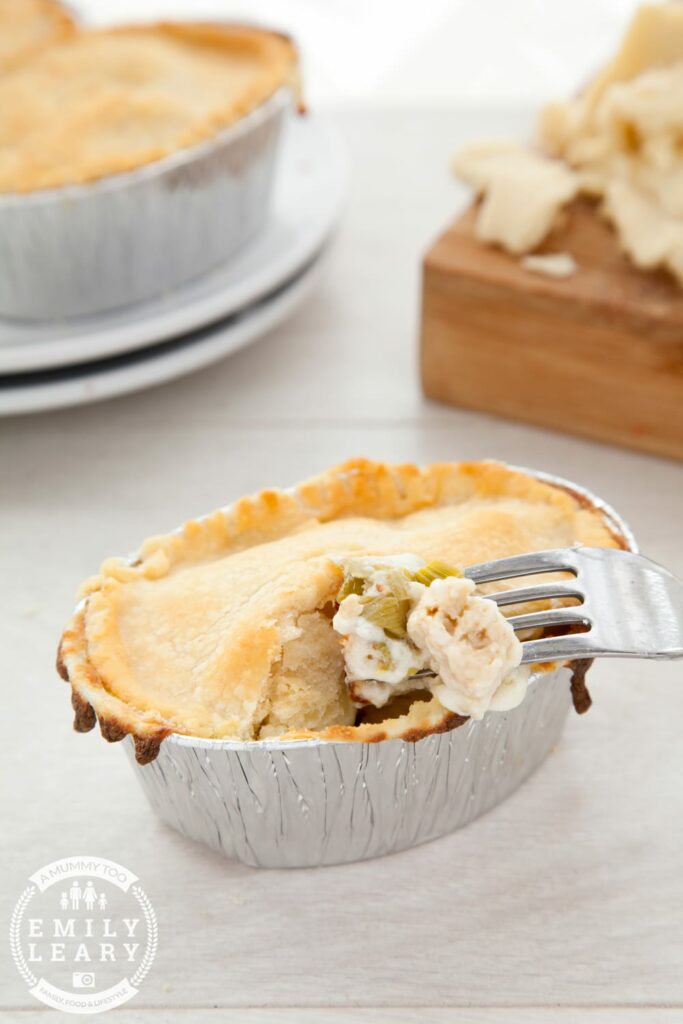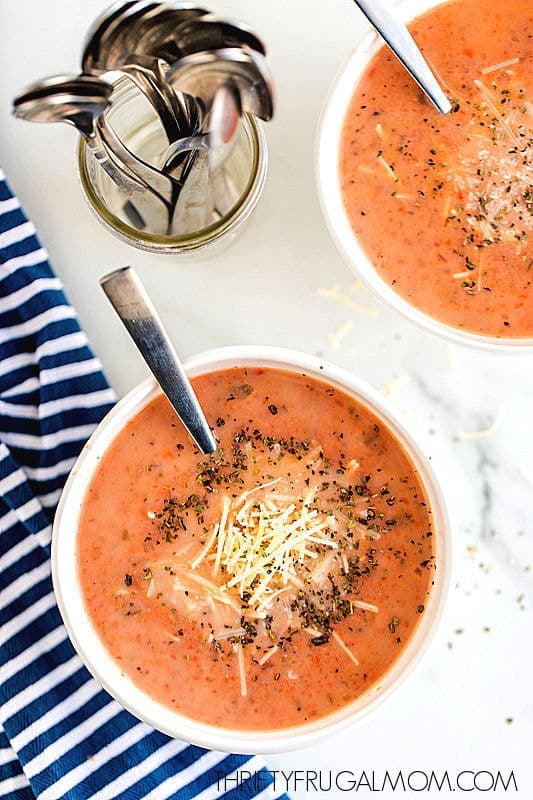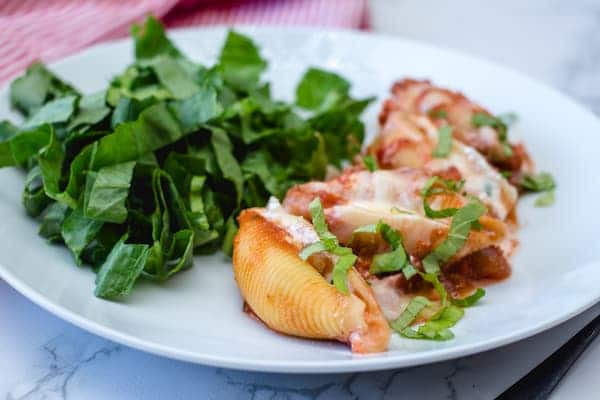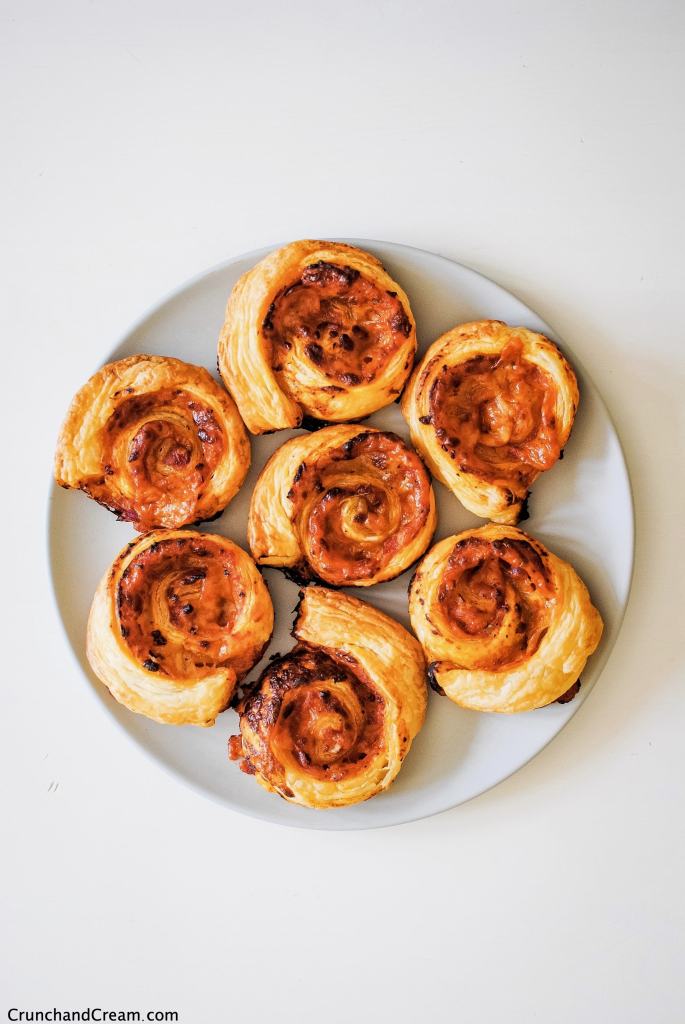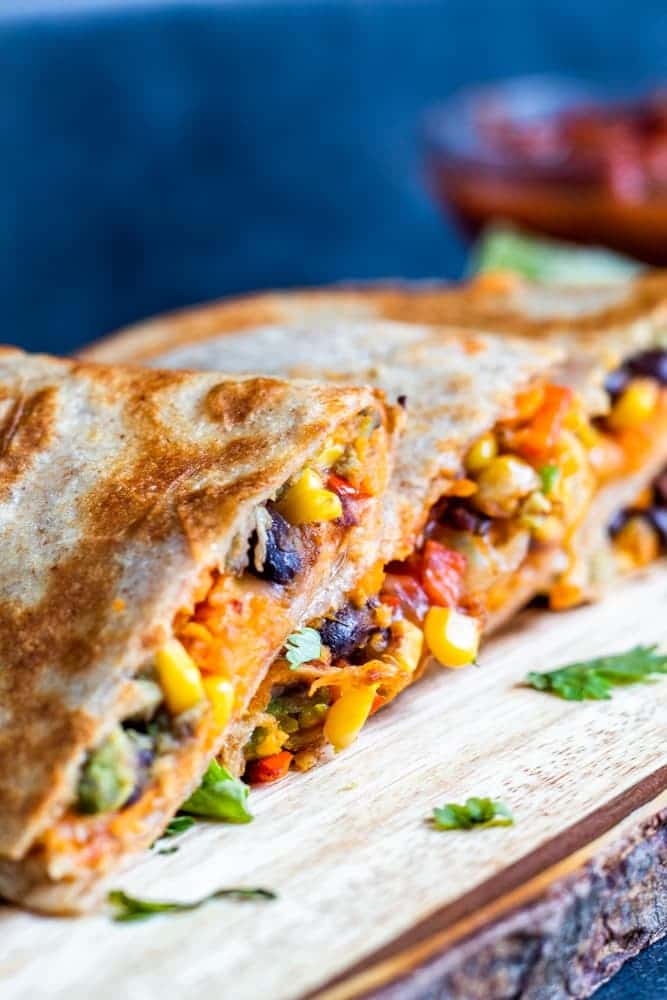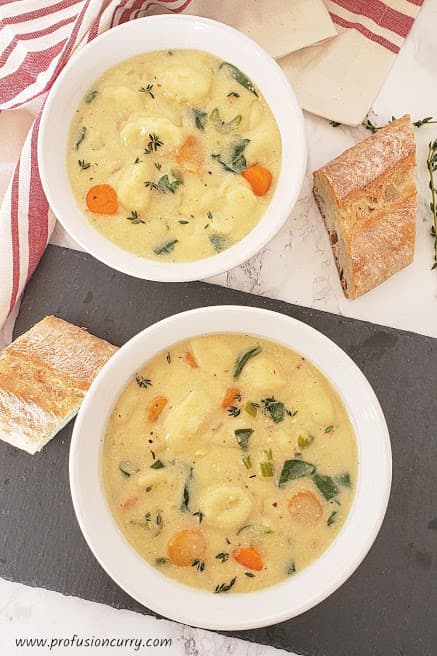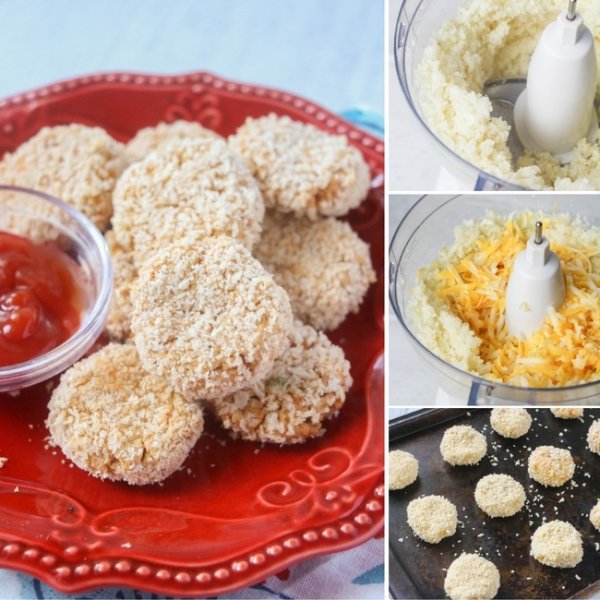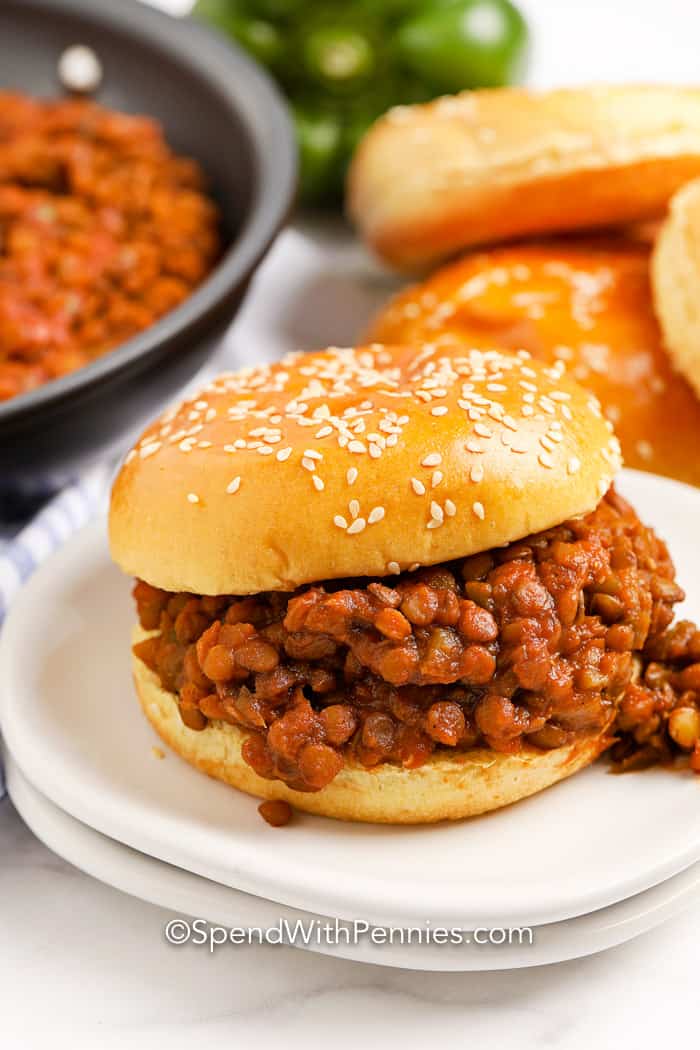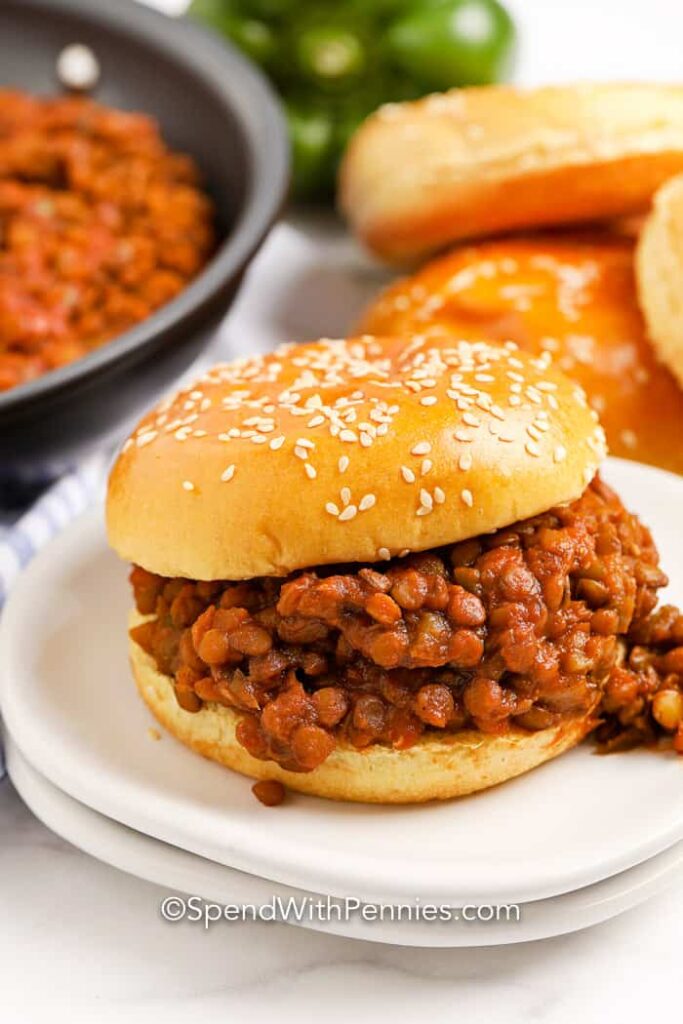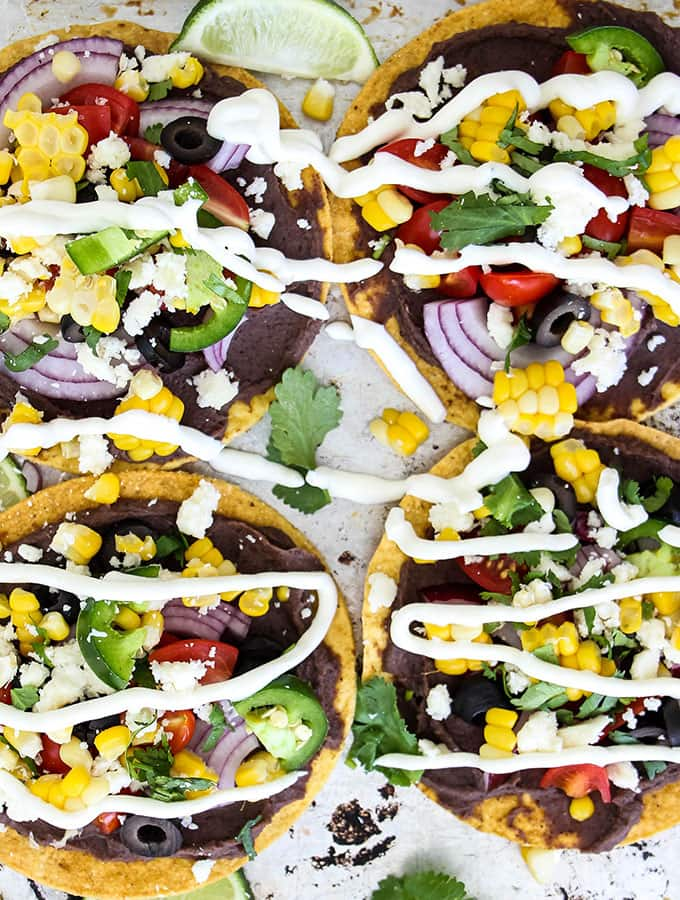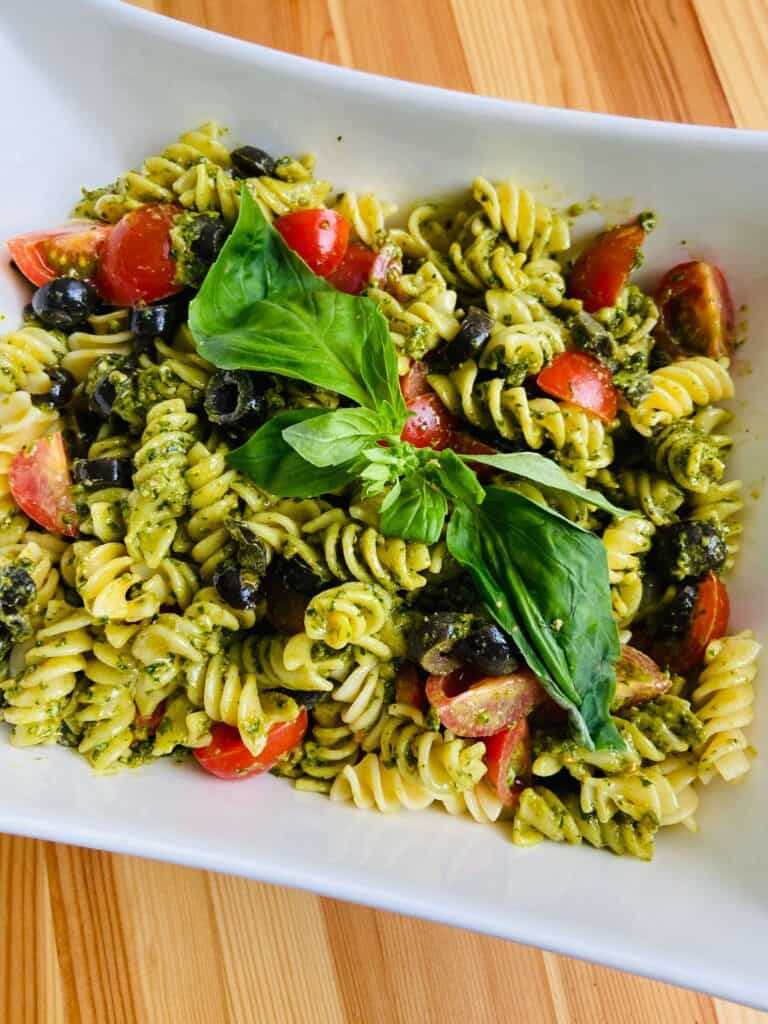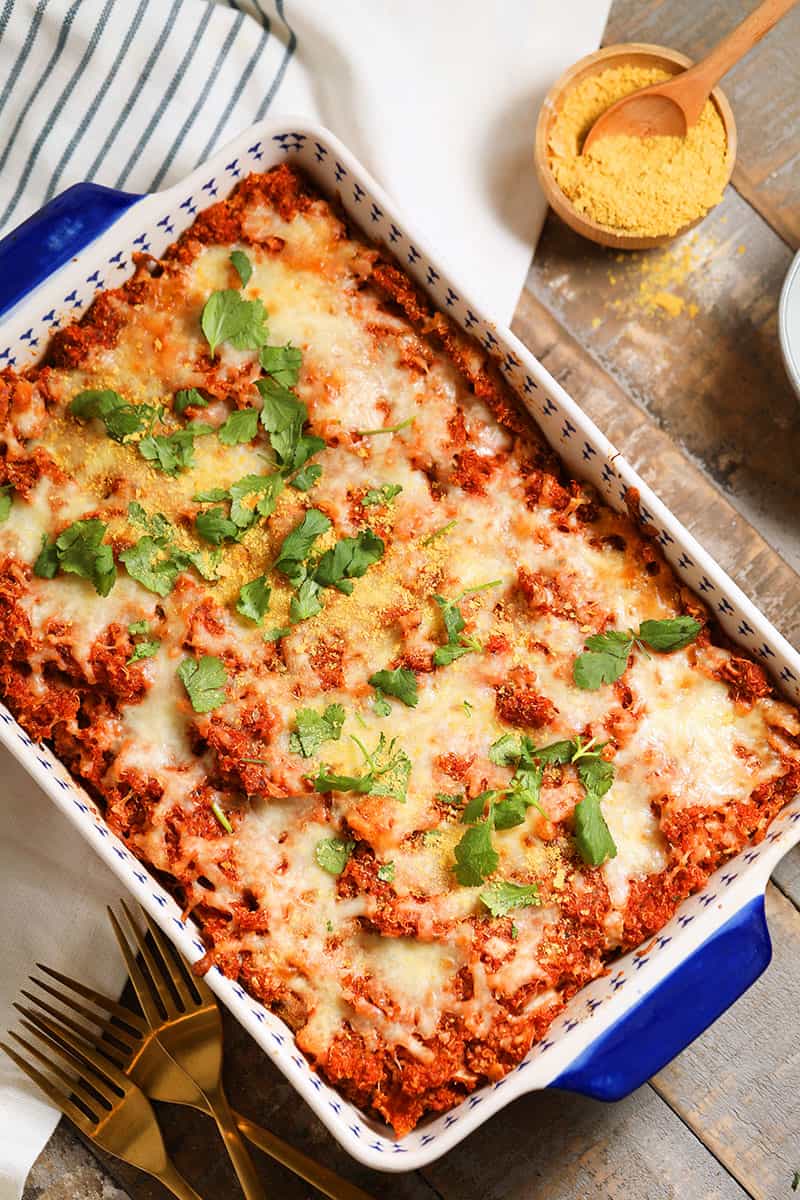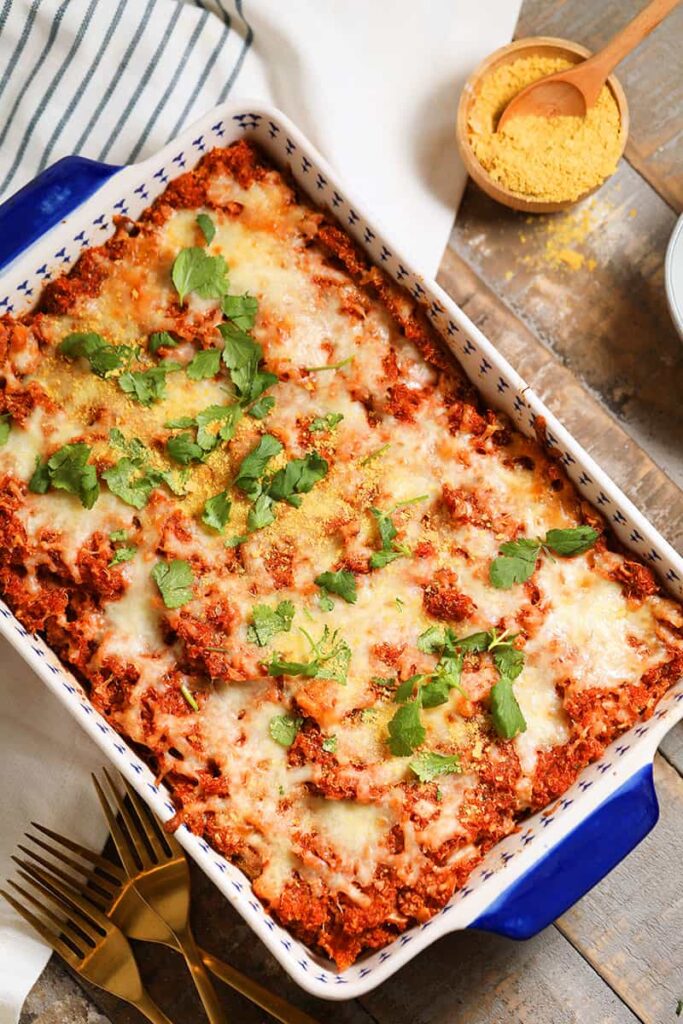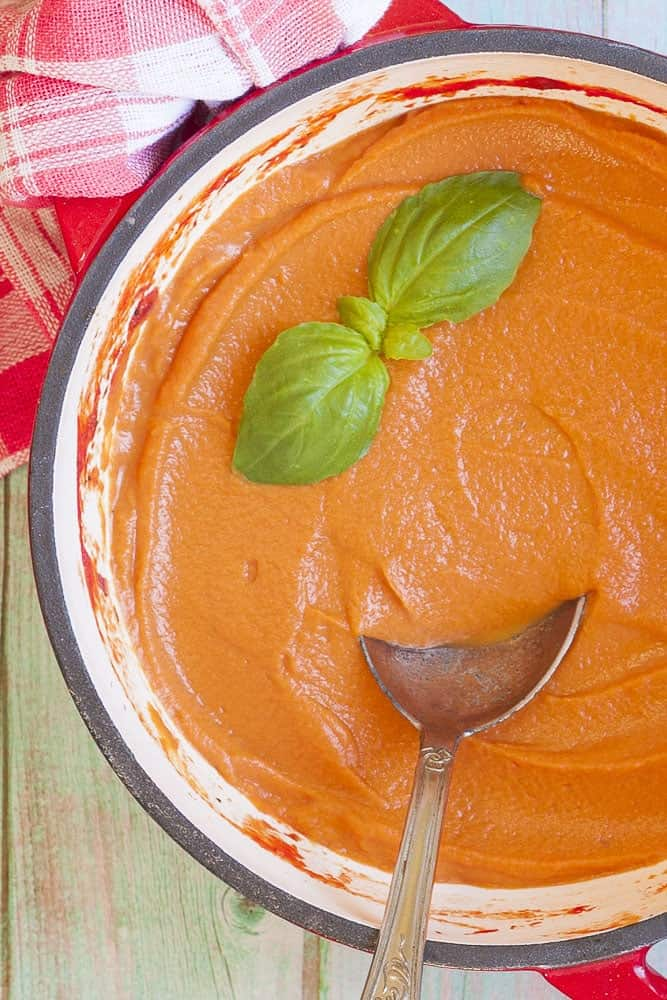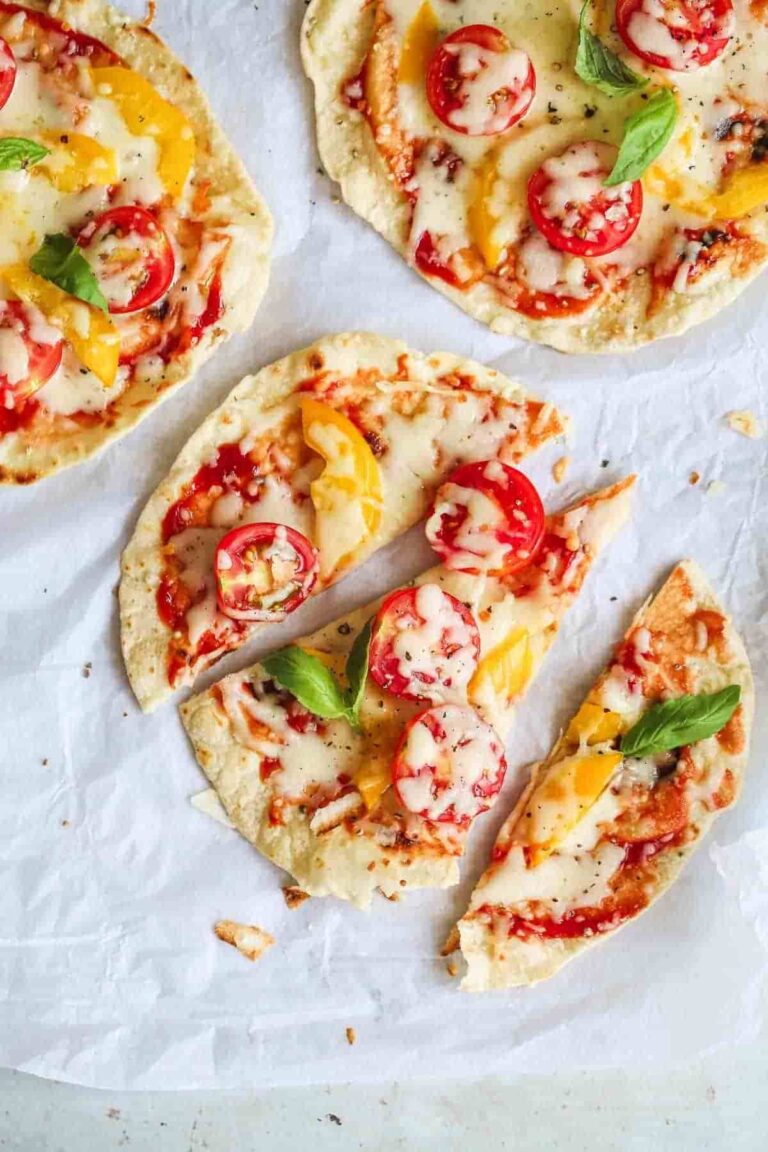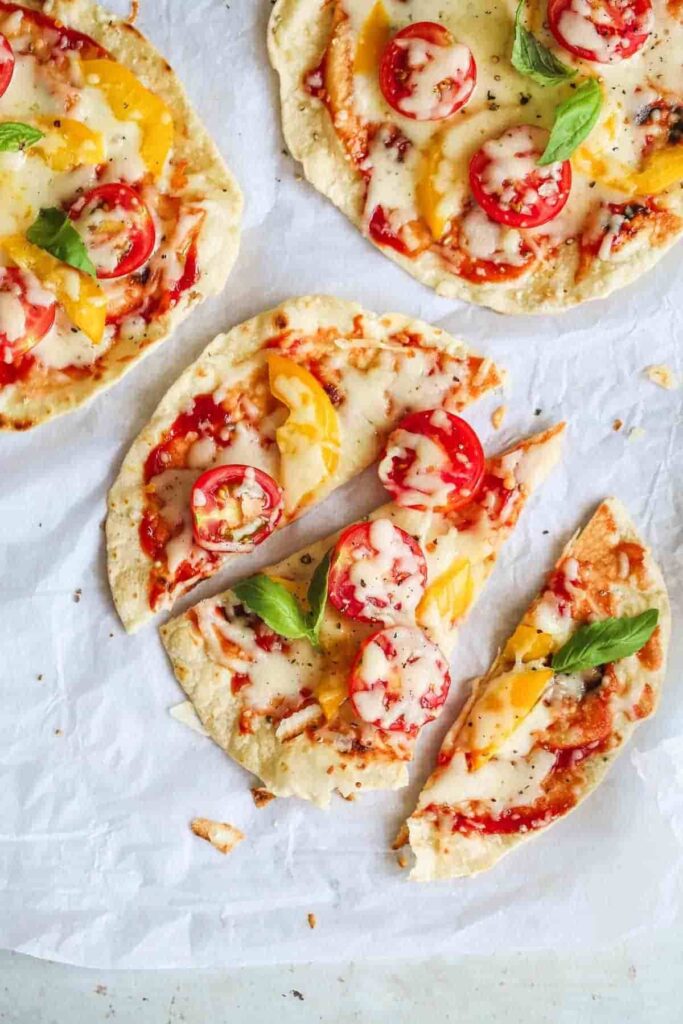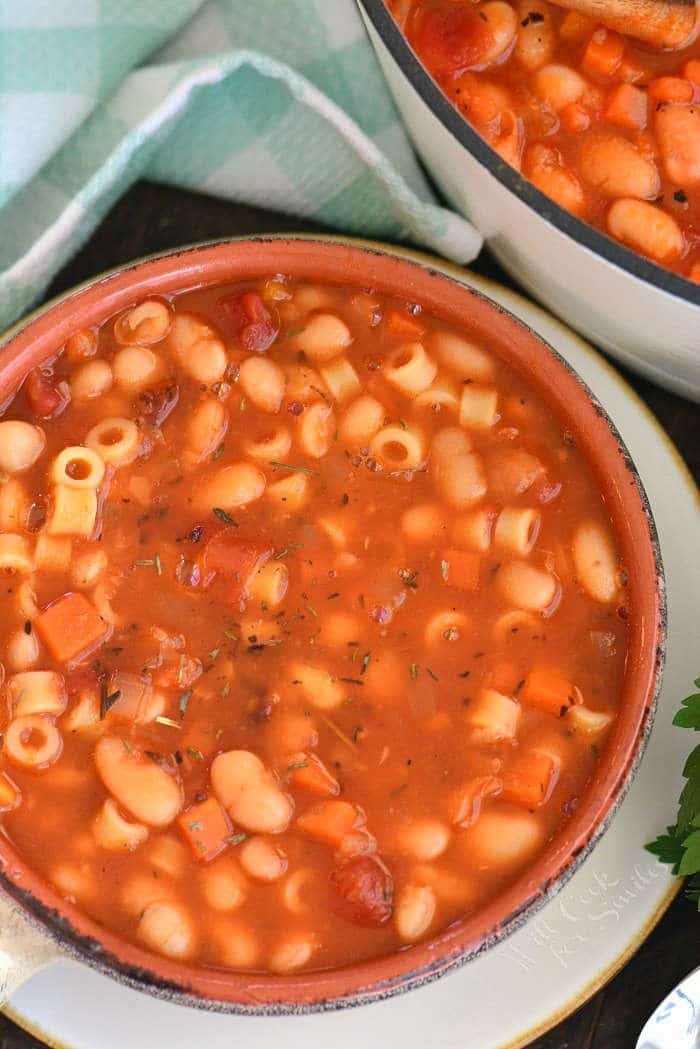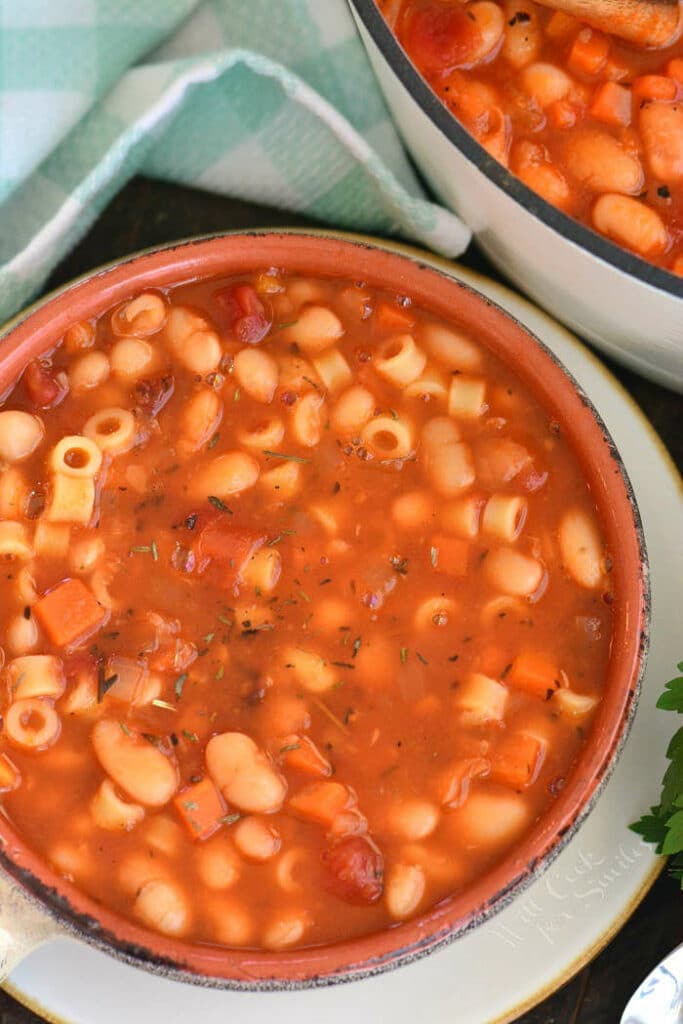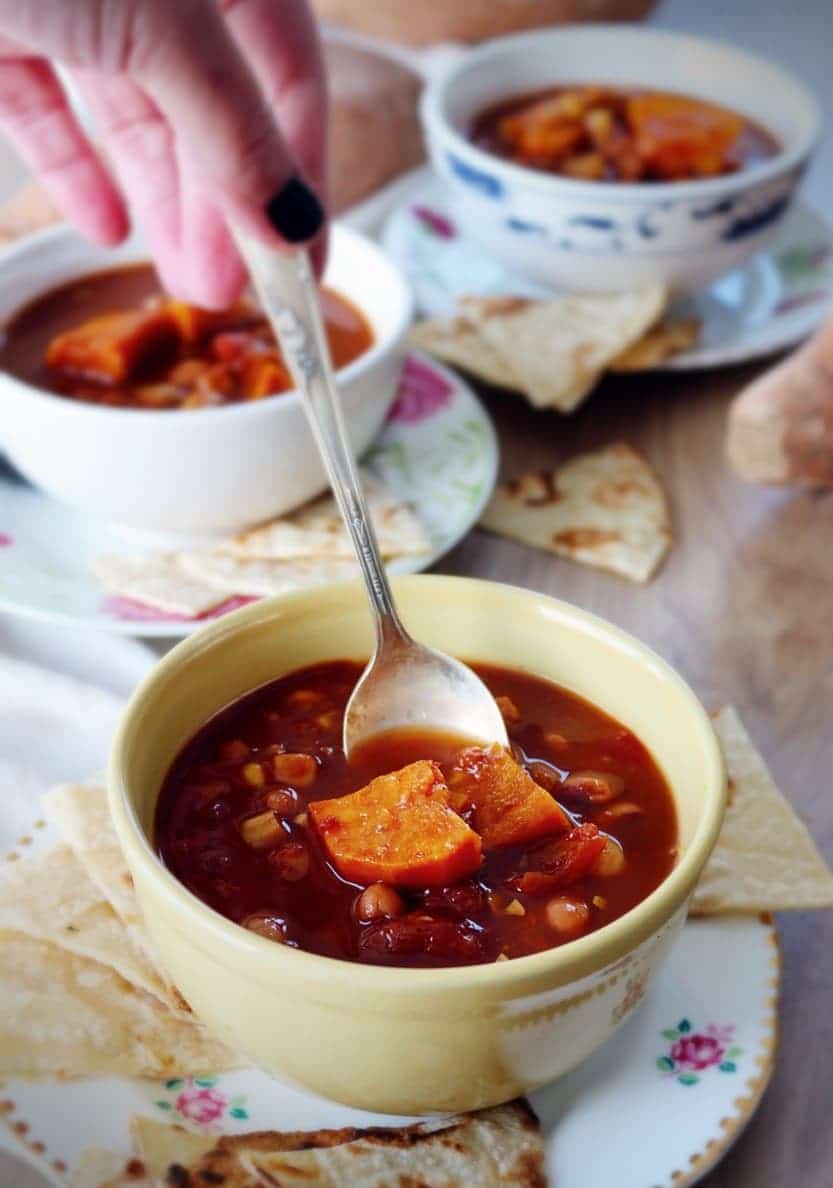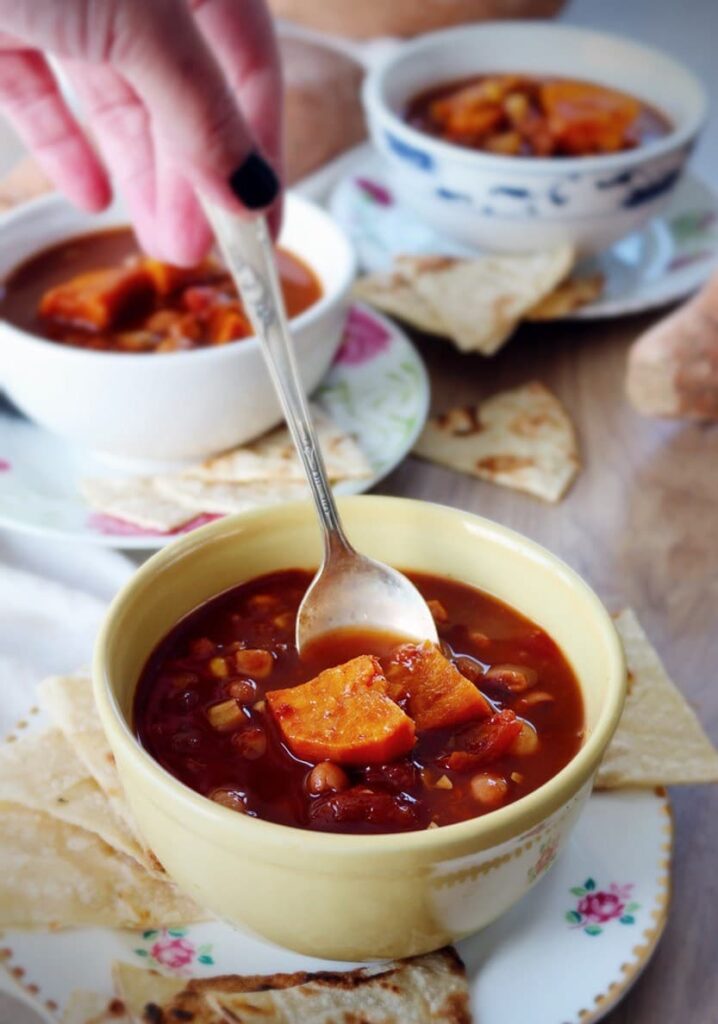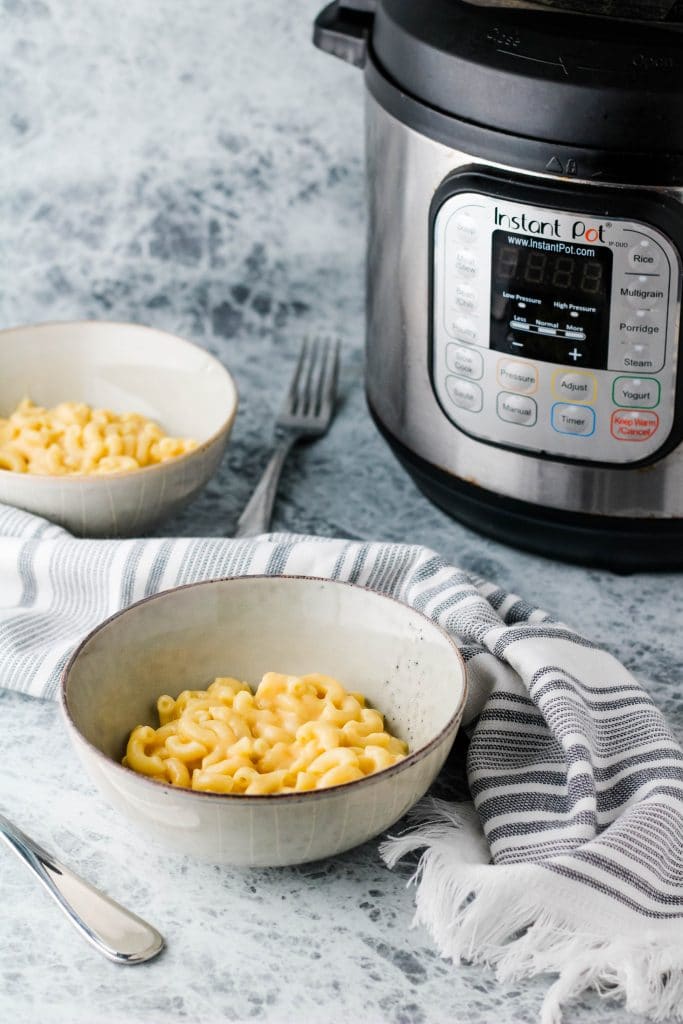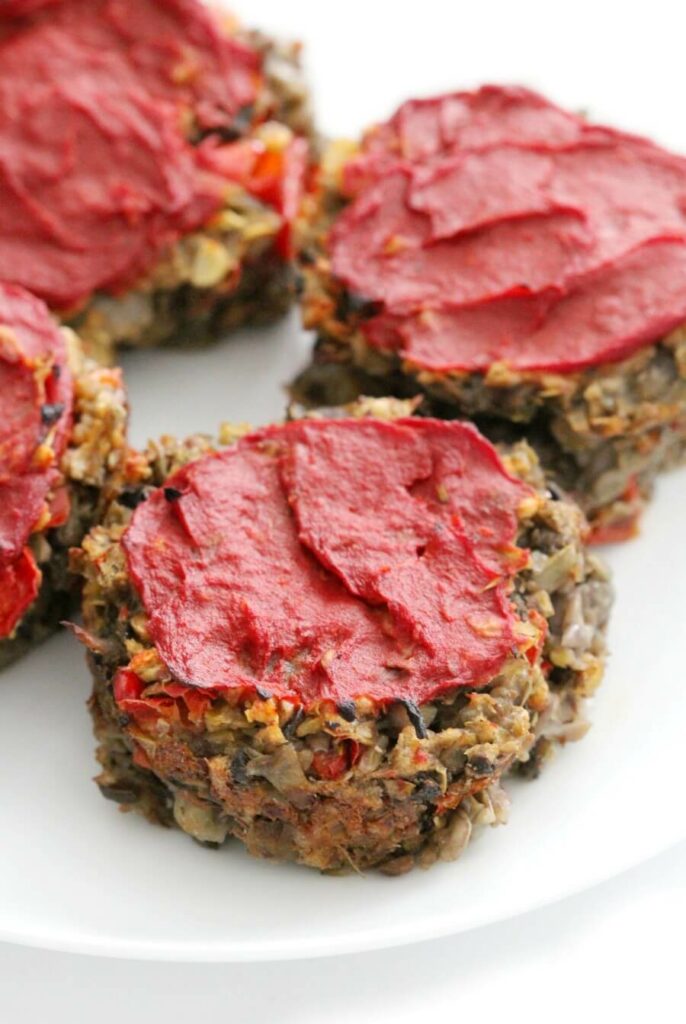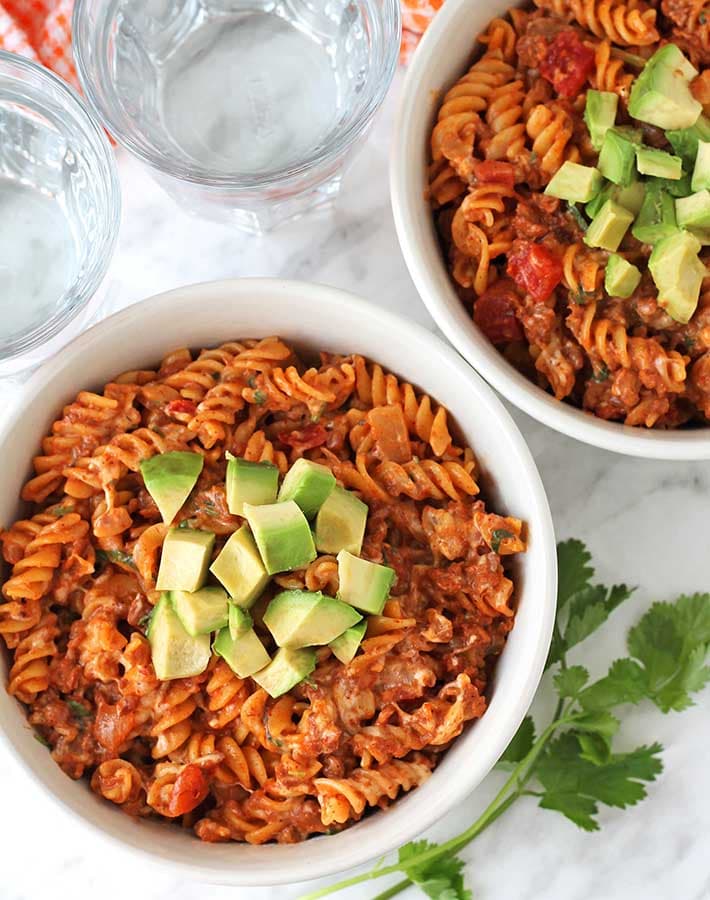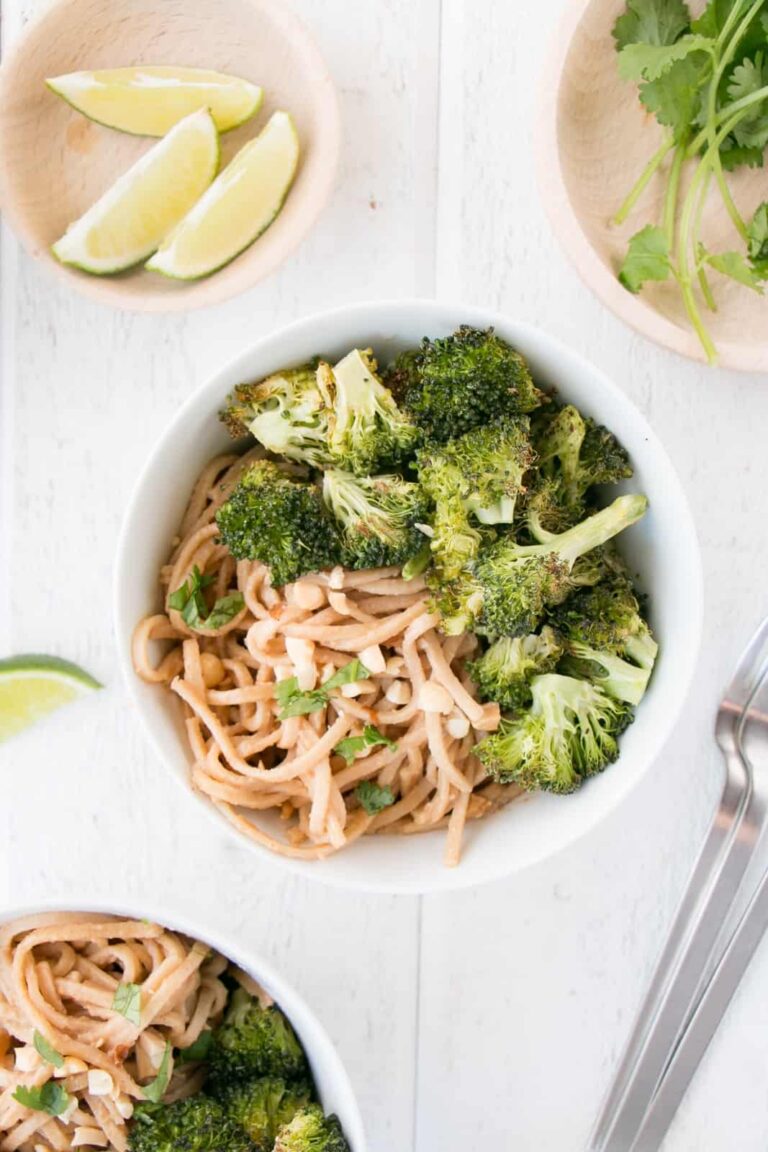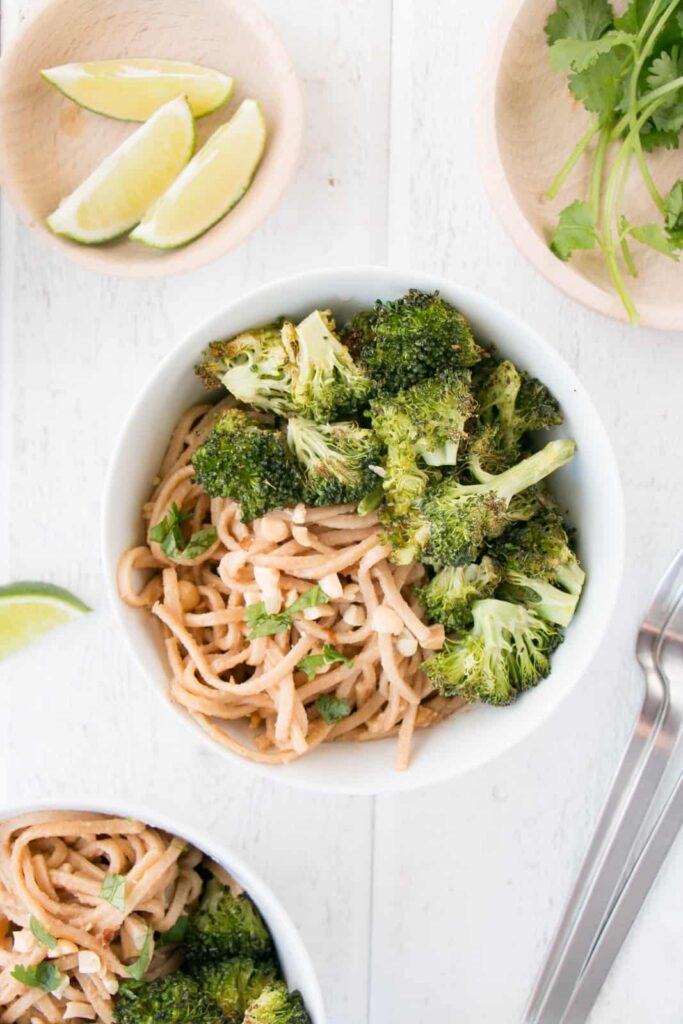 Looking for more great meal ideas? Check out: